Oasis Reportedly Sourcing Support Acts For 2017 Reunion
1 November 2016, 10:30 | Updated: 1 November 2016, 11:34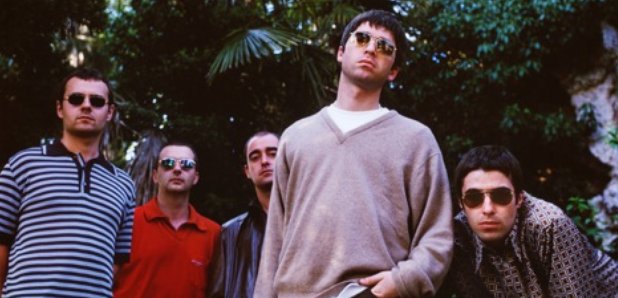 An Australian outlet has claimed the band are looking for acts to support them next year.
Oasis are reportedly looking for a support act to open for them in 2017.
According to Australian music news website, Noise 11, the Wonderwall legends are set to reunite next year and are looking for a particular band to open for them.
While no one has been mentioned thus far, the outlet uses the word "ride" as a clue to who could be in the frame.
Despite these recent claims, Noel and Liam Gallagher still seem very much estranged.
Speaking to Radio X's Johnny Vaughan last month, the Definitely Maybe singer said when it came to reforming, it was up to his brother.
"If they want the band to get back together they'll have to ask our kid," he revealed. "It's down to our kid."
"The reason the band ain't getting back together is cause Noel needs to be surrounded by yes-men. And I ain't one."
However, it still seems like Liam has a lot of love for his brother. Asked by the Toronto Sun about the last time he physically saw Noel, Liam revealed: "I think it was a football match in 2013 or '14. A (Manchester) City match and he was in one box and I was in another box.
"And I was in one floor and he was in the floor below me," added the Some Might Say singer. And I went into see him and I pinched his nipple and kissed him on the ear. I don't think we spoke. I think he pulled one of his faces like he's sucking a fucking lemon."
Meanwhile, Mat Whitecross' Oasis documentary, Supersonic, is out on DVD and Blu Ray now.
Watch its epic trailer here: