The Oasis Film Has Been Given A Stellar Name...
16 May 2016, 09:30 | Updated: 16 May 2016, 11:20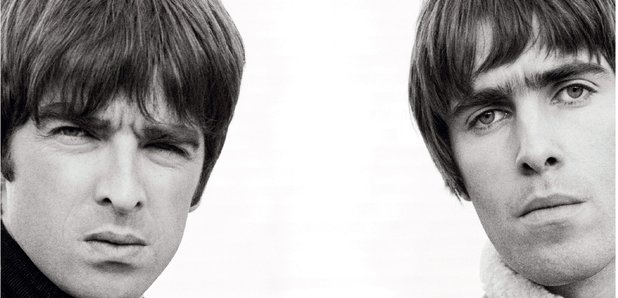 The film documents their journey from the moment Noel Gallagher joined the band.
The title of the upcoming Oasis film has been confirmed, and it's very fitting.
Supersonic - named after the band's 1994 debut single - will chart the rise of the Manchester outfit, from the moment "Noel Gallagher joined his brother, Liam's band."
See the film poster below: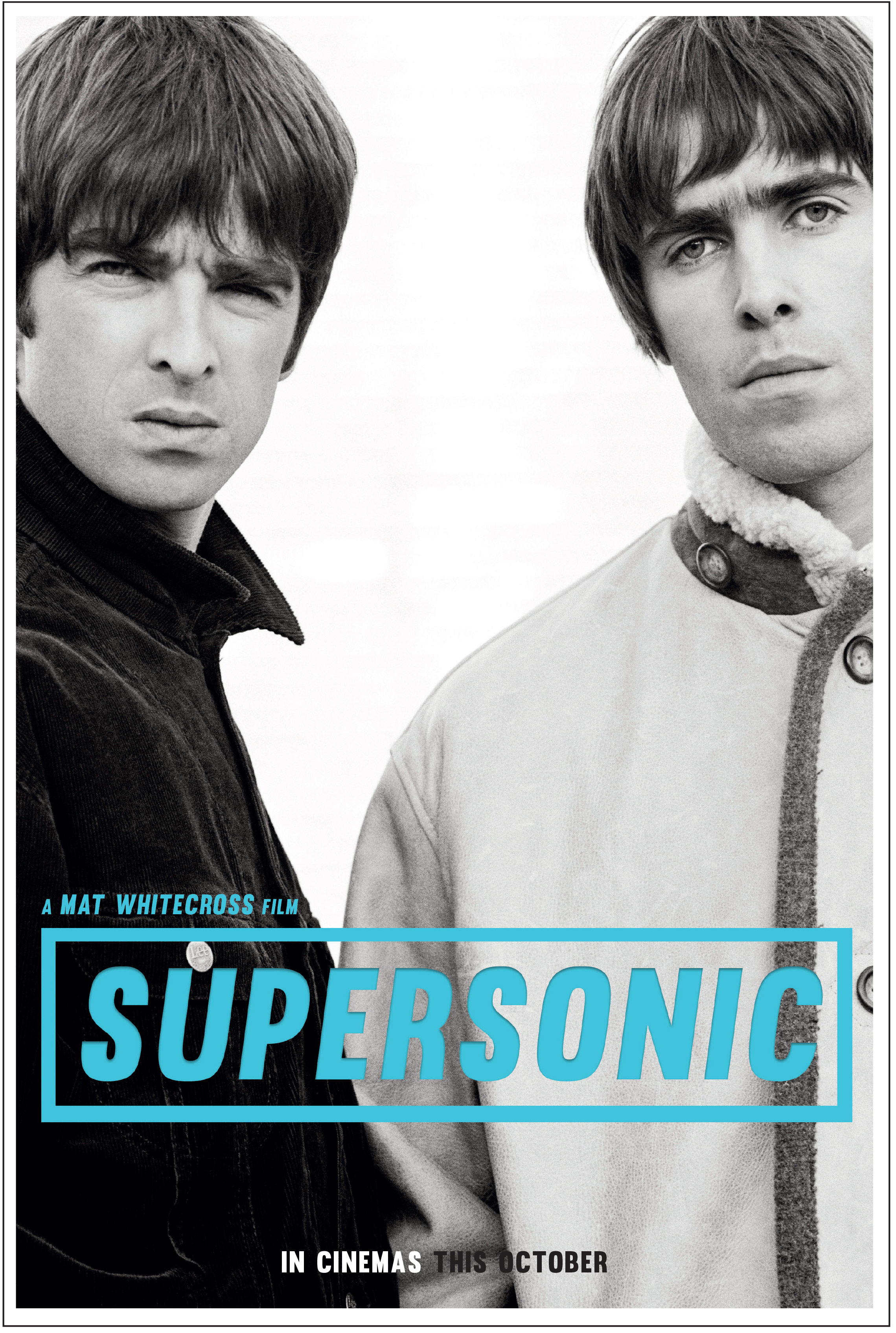 The documentary - which is due in cinemas this October - is directed by Mat Whitecross, and is produced by the team behind AMY, Asif Kapadia and James Gay Rees.
Liam Gallagher recently shared that he'd watched the first cut of the film, and said it was "BIBLICAL".
Just seen the 1st cut of the OASIS film BIBLICAL what ever happened to my ROCKNROLL LG x

— Liam Gallagher (@liamgallagher) May 5, 2016
Meanwhile his brother Noel has joked that some parts of the band's more crazy antics had to be left out, including their "monstrous drug taking".
He revealed to GQ: "We have all this footage from behind the scenes leading up to the gigs, most of which can't be used as there's just monstrous drug taking."