Noel Gallagher: "That Was The Low Point In Oasis"
28 May 2017, 10:16
The musician recalls what he thought were the worst two-and-a-half hours of the legendary band's career.
Noel Gallagher celebrates his 50th birthday on 29 May and to celebrate, he came into Radio X to talk us through the highlights of his career… so far.
Speaking to John Kennedy - the most trusted man in music - Noel also revealed one of the lowlights.
Noel reckons that the band's show at London's Wembley Stadium in July 2000 was "THE low point in Oasis. It was a horrible two-and-a-half hours on stage. Liam can hang his head in shame."
The show, which was later turned into the live album Familiar To Millions, came off the back of the band's fourth studio album, Standing On The Shoulder Of Giants.
Noel went on: "That particular album, it's a disgrace.
"We were brilliant in the soundcheck. I stopped it because we were playing too well."
Noel also claimed that his personal life at the time was particularly bad and that the final product was "offensive".
But he added: "The cover's not bad though, I'll give you that."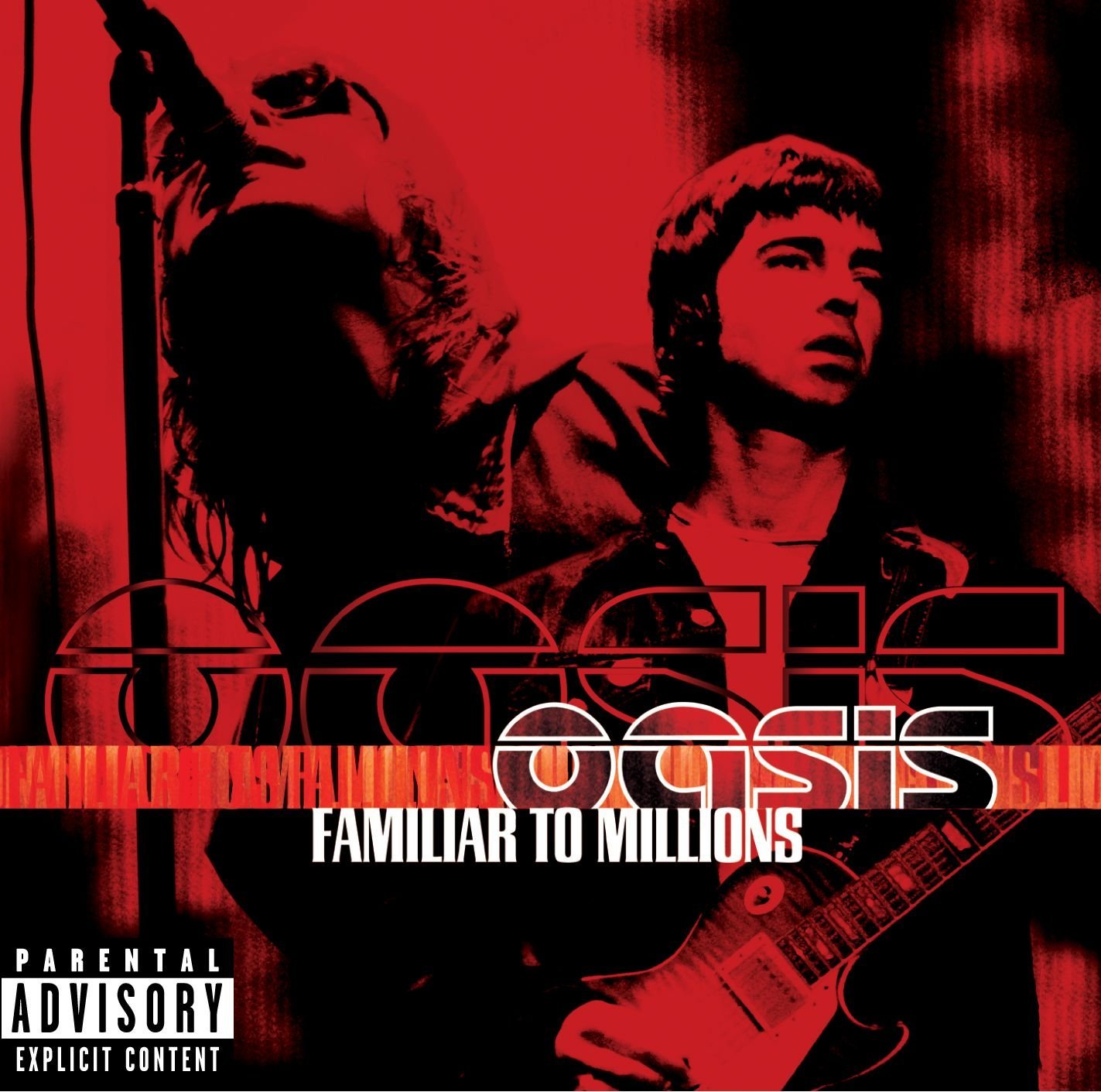 You can hear What A Life! Noel At 50 on Radio X on Sunday 28 May at 8pm.
Then, on Bank Holiday Monday, 29 May - Noel's actual birthday - Radio X will be playing YOUR favourite Noel and Oasis songs from 10am.
Radio X is available on 104.9 FM in London, 97.7 FM in Manchester, on Digital Radio across the country, online or via our apps.