Noel Gallagher Slates "Commitment" Issues In Oasis
30 April 2009, 10:18 | Updated: 31 August 2013, 22:43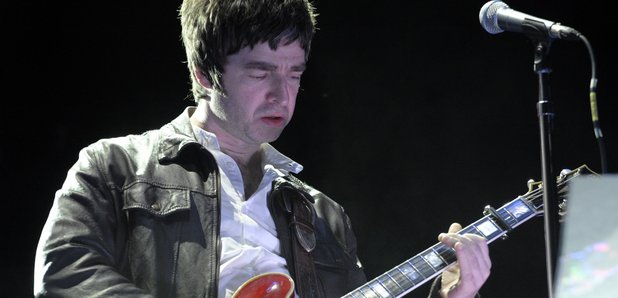 Noel Gallagher has launched yet another broadside at his Oasis bandmates, claiming that someone within the group is not "committed" enough.
Writing on his blog, Gallagher claimed that the band were preparing for their huge summer shows, but that he'd run into problems.
"We are rehearsing different songs for the setlist at the UK gigs," he wrote. "I won't tell you which ones in case they don't work out.
"Should be at least 2-3 though. Hopefully 4-5. But probably only 1! Such is the level of commitment to these kind of things in certain quarters. We shall see."
His comments follow some high-profile missives in the press, particularly the long-running wrangles with his brother. Only last week, Noel claimed he could no longer "be arsed" with Liam, saying that their relationship was "not good".