Noel Gallagher Says Oasis Will Play A Gig For This Ridiculous Sum Of Money...
17 May 2016, 15:57 | Updated: 17 May 2016, 18:17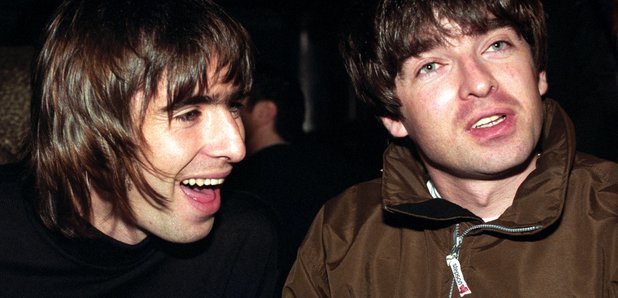 The Don't Look Back In Anger star definitely knows his worth.
Noel Gallagher has said he'd be happy to reunite with Oasis for a one-off show.
However, apparently he's only willing do it for a pretty large sum.
According to the Daily Star, the outspoken rocker said he'd be willing to reform his band for a whopping "twenty million quid".
The outlet reports that he Manchester man added: "But I have never had that offer from anyone yet."
No? Surprising, that.
His former Oasis bandmate, Liam Gallagher, doesn't seem to have named his price. However, he has taken to Twitter to post a mysterious tweet, which could very well be aimed at his brother:
See you at the premier you SHITBAG LG x

— Liam Gallagher (@liamgallagher) May 17, 2016
This isn't the first time Gallagher has talked about the band's chances of reuniting, previously ruling them out for Glastonbury earlier this year.
Speaking to the Daily Star at the premiere of Burnt, he explained: "Would we ever do it? They don't have enough money I'm afraid.
"That's the bottom line, they just don't pay enough."
Well, they definitely don't pay enough if he's looking for £20 million!
Meanwhile the name and official release date for the upcoming Oasis film has been revealed.
Supersonic - which is taken from the band's debut 1994 single - is set for release in October 2016.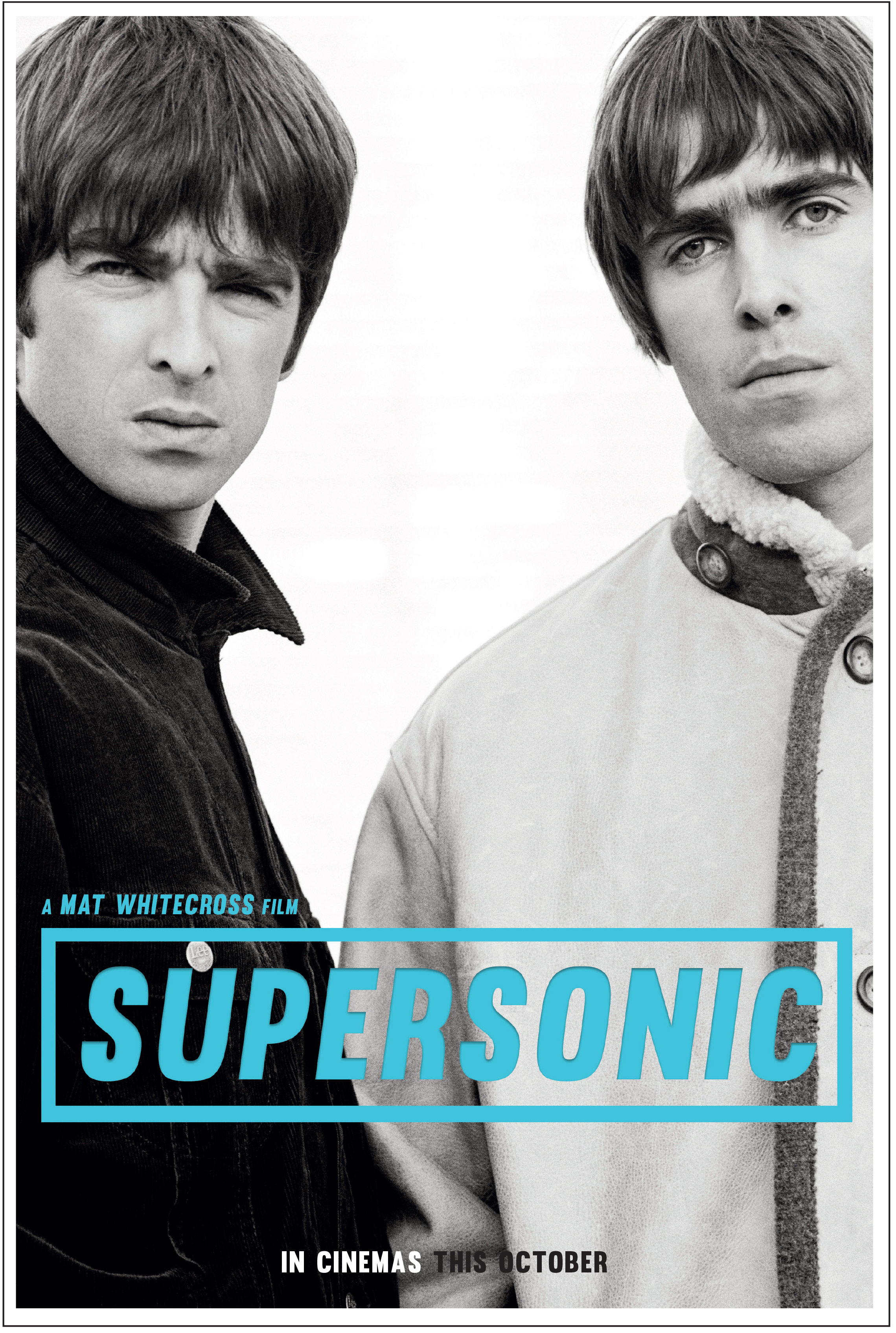 The film has yet to release a trailer, but Liam Gallagher himself has teased that its "biblical," which is good enough for us.
Just seen the 1st cut of the OASIS film BIBLICAL what ever happened to my ROCKNROLL LG x

— Liam Gallagher (@liamgallagher) May 5, 2016