Noel Gallagher Talks Oasis Be Here Now Re-Release, Confirms How "F***ing Good" They Were
22 July 2016, 18:47 | Updated: 22 July 2016, 18:51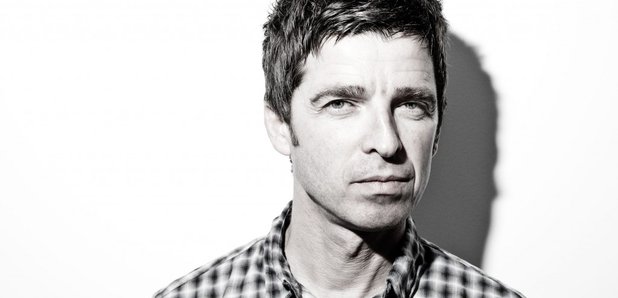 The Oasis man thinks their music is still out of "the reach of 99.99% of rock n roll bands".
Today it was announced that Oasis' Be Here Now would be given a re-release, as part of Big Brother Recordings Chasing The Sun Series.
To celebrate the re-issue, Noel Gallagher re-worked their 1997 No.1 hit, D'You Know What I Mean? and it's ended up sounding bigger than ever.
And, while it's had us all thinking back to how much we loved the Manchester band the first time around, it seems no one is more impressed with their work than Noel Gallagher himself.
Taking to Instagram to post an image of the re-issued album artwork, the Ballad Of The Mighty I singer, wrote: "Lest we forget.. Even now this shit is out of the reach of 99.99% of rock n roll bands working today. Brings a tear to my eye ball as to how fucking good we were. High as motherfuckers and all!!!"
Talented and modest too.
Listen to Be Here Now (NG's 2016 Rethink) below: