Noel Gallagher: God Loves Oasis
2 January 2013, 12:11 | Updated: 1 September 2013, 23:47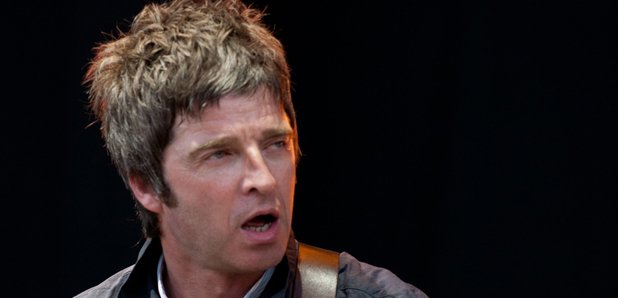 Noel Gallagher reckons he'll have no problem getting into Heaven thanks to his past hits.
Noel Gallagher reckons he won't have any trouble getting into Heaven as God is an Oasis fan.
He's told The Sun any past bad behaviour will be overlooked thanks to the songs he's written
"I'd say, "You've heard Don't Look Back In Anger?", and they'd say, "Of course". I'd say, "Look it's me, let us in. I can play you a tune. I robbed some stuff, I took a lot of drugs, but I'm all right"."
He didn't mention having once said Oasis were bigger than God.