Noel Gallagher: "Be Here Now Tour Was F**king Unbelievable"
8 October 2016, 09:00 | Updated: 8 October 2016, 13:59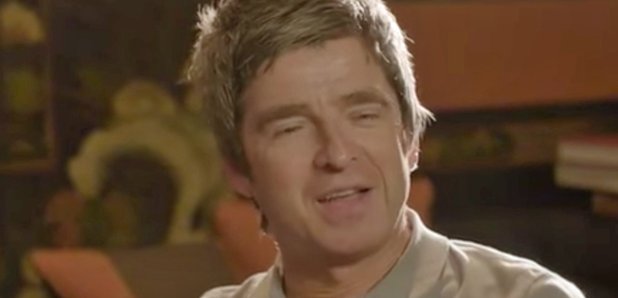 Watch Oasis man reveal how the band's 1997 tour was completely over the top: "This is the genius of drugs," he says.
The Oasis man has been discussing the band's historic 1997 tour in support of their third album Be Here Now.
If you were at any of the shows - or have seen the footage - you'll know that the stage set was a faithful recreation of the Be Here Now album cover.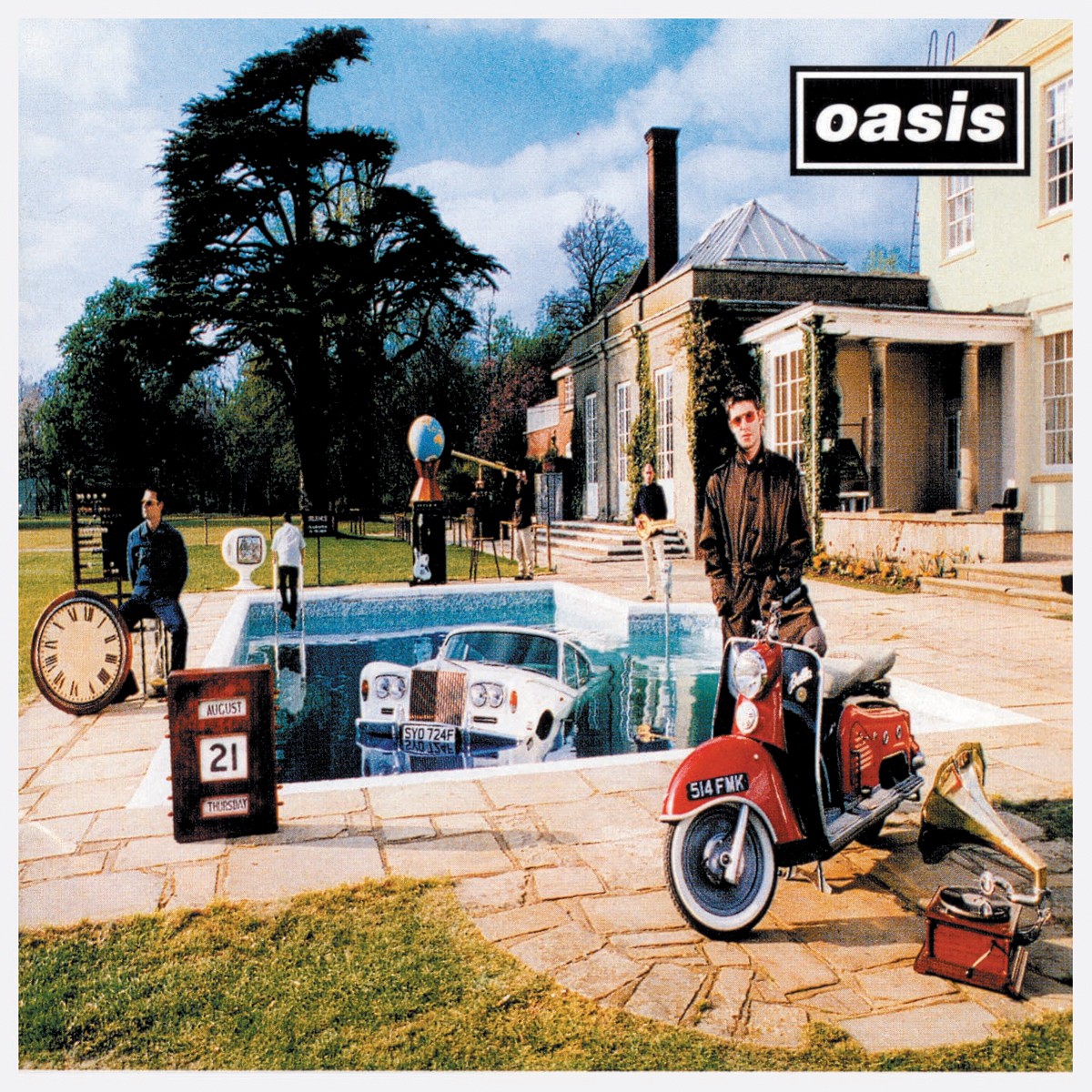 The sleeve depicted the band stood around a swimming pool in which a Rolls Royce has been submerged, with some random items dotted around the side: a moped, a clock, a gramophone and so on.
Speaking in a video interview for the new reissue of Be Here Now, Noel claims that the group were asked for ideas for their stage set. They were told that now they were the biggest band in the world, they needed to compete with the elaborate production seen on tours for the likes of U2.
"This is how fucking mad it was," Noel recalls. "We sat round a table - hammered - going: Let's fucking have the album cover onstage. Let's come out of the telephone box!"
Picking up the album cover, he exclaims: "Does anybody see a telephone box on there? We must have thought that [points at the old time-style calendar] was a telephone box!
"The amount of times we stood inside that telephone box, waiting to go on. It was pitch black! The five of us were stood there, and Liam's getting agitated cause he can't be in confined spaces."
He goes on to explain that the group had gained two keyboard players, who were performing by an actual working bar on stage.
"There's not even a bar on the cover of the fucking album! This is the genius of drugs. You know keyboards have a pitch bend? We had one hooked up to a fucking pint-pulling-thing, so when the keyboard player had to do a bendy note, he had to pull one of the pints on the bar.
"We came up with that idea and somebody made it happen!"
He concludes: "I was just thinking, How has it got to this?"
The new deluxe edition of Be Here Now is released next Friday, 14 October