Supersonic Director Wants To Make Arctic Monkeys & The Smiths Docs
21 November 2016, 09:55 | Updated: 24 November 2016, 00:29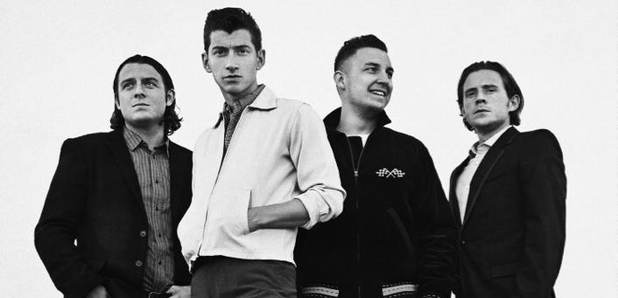 Mat Whitecross has revealed other artists he'd like to work with.
Mat Whitecross has named Arctic Monkeys and The Smiths amongst acts he would like to make a film about.
The director - who chronicled the rise of Oasis in his Supersonic documentary - has revealed more artists he would love to work with, including the much-loved Northern bands, Joni Mitchell and the late Leonard Cohen.

When asked if he had anyone particular on his wish list, he told NME: "God, there are so many! People keep on dying this year, it's the year from hell."
He added: "As far as people I grew up admiring, I love bands like The Smiths. I love the Arctic Monkeys… I love Tom Waits. Leonard Cohen was huge figure in my life growing up… Joni Mitchell [too]."
Meanwhile, the film maker revealed that Liam Gallagher had given him a first listen of his "epic" debut solo album, and he thinks it sounds like "The Velvet Underground.
Speaking to the outlet, Whitecross gushed: "It just blew me away. I think everyone's in for a treat. It's fantastic."
Get five things we know about Liam Gallagher's solo effort so far.