LISTEN: Oasis Reveal Mustique Demo Of Stand By Me
7 October 2016, 15:29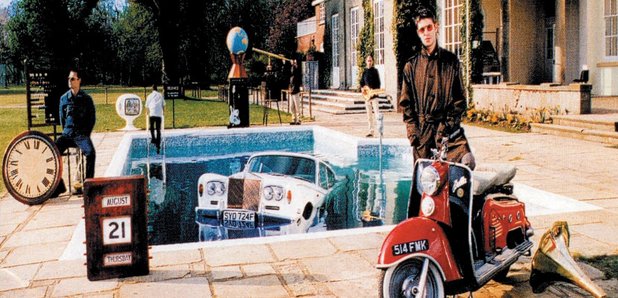 The track features on special editions of the reissue of Be Here Now, which is out on 14 October.
Oasis have unveiled the Mustique demo of their Stand By Me single.
The Noel Gallagher-sung version of the 1997 single will appear on special editions of their Be Here Now reissue, which is part of Big Brother Recordings' Chasing The sun series.
Listen to it here:
Recorded on the Caribbean Island in early 1996 by Noel Gallagher and Owen Morris, the Mustique demos are the original demos for Be Here Now, which were just recently unearthed by the label's archive.
All 14 demos will be available in special deluxe editions of Be Here Now, which is set for release on 14 October 2016.
Stand By Me is available to stream, download and comes as an instant grat when the album is pre-ordered.