Liam: The Oasis Split Isn't A Game
25 April 2013, 15:29 | Updated: 4 August 2013, 17:25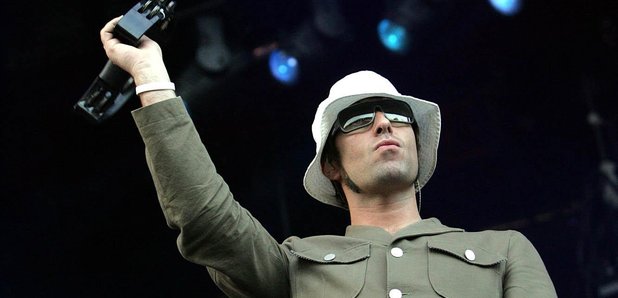 The Beady Eye frontman has said he's sick of being accused of putting off a reunion for money
Liam Gallagher's said him and his brother Noel aren't mucking about with the Oasis split.
In a rant in the latest issue of Q Magazine (via NME) the younger Gallagher brother said he was sick of being accused of maintaining the split to drive up the money they'd get for the band's return.
"Listen, it'll happen when it happens, but it ain't a fucking game - it's the real deal. I read a lot of people going, 'Oh, it's just a blag, innit? So they can get some more noughts on their big fucking comeback.' But I'm still me and he's gonna be him."
"I ain't changing for a million fucking pounds. I might do it for £30million."
It's the latest claim from the band's former frontman who's currently promoting the new Beady Eye album, BE, which is out in June.
Liam and Gem from the band will be talking to Danielle Perry on Radio X this coming Monday night on the Radio X Evening Show - where she'll also have the first play of their next single.