Liam Gallagher Wants To Give The Fans An Oasis Reunion
23 August 2016, 09:33 | Updated: 23 August 2016, 12:22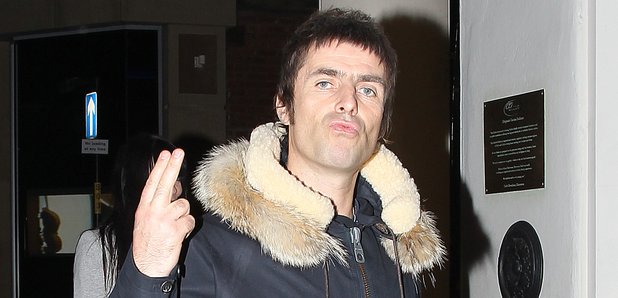 The Manchester man says he's still got his bags packed from his last tour.
Liam Gallagher has revealed he wants an Oasis reunion for "the fans".
In an interview with Q magazine, the Manchester man said he believed his former band will "sail again" and he wants to do a one-year tour.
Calling out his estranged sibling, Noel, the confident singer revealed: "I believe Oasis will sail again and it'll be glorious. If it's really about the fans, Noel, let's do it - because they want it. One year. Tour for a year. We'd smash it. My bags are still packed from my last tour, so I'm ready."
Despite being keen to see the band "sail again" Liam still blames Noel for the break-up in 2009, due to his "small-man syndrome".
"Every f****** soundcheck he'd stand in the middle and sing," Liam said. "The geezer's got small-man syndrome.
"He never had the nerve back in the day, so he joined my band and slowly wormed his way to the front, got his balls together."
He added: "You know when your kid puts on make-up and tries to look like a grown-up for a laugh?
"It's like that. They're playing at being frontmen.
"They look stupid."
Oasis recently celebrated 20 years since their career-defining gigs at Knebworth, where they played to an audience of across two days on 17-18 August 1996.
The band released the video to their My Big Mouth single, which they are giving as instant grat when the deluxe version of their Be Here Now album is pre-ordered.