Liam Gallagher To Resurrect Oasis?
2 December 2009, 12:39 | Updated: 30 August 2013, 08:53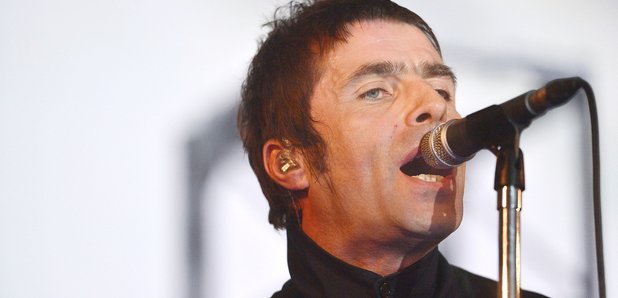 Little brother claims that he may hang onto the name.
Liam Gallagher says he might release new material in the future using the Oasis name...
He's already working on a new album with Gem Archer, Zak Starkey and Andy Bell, who were part of the group before Noel left back in August.
"We're not using it at the moment, but if we don't come up with something else by the time we're ready to release the album it'll be Oasis." he told the Evening Standard.
"I'm not going to call myself something ridiculous just for the sake of it. We're trying lots of new names right now, but nothing's sticking so we're just plugging on with the music. Obviously we won't be playing any of Noel's songs."