Liam Gallagher To Launch Womens' Clothing Line
3 June 2010, 14:31 | Updated: 31 August 2013, 22:19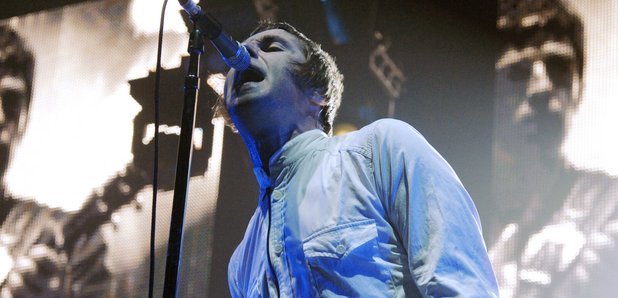 Liam Gallagher's clothing company Pretty Green is set to broaden its horizons by offering clothes for women.
Talking to Vogue UK, Liam said: "A lot of girls are asking if we will be doing a range for them and the answer to that is yes, once we have got rid of all the lads' stuff."
The style gurus at Radio X Towers are currently wondering what the new lasses' range will feature. T-shirts? Lennon hats? Frocks? Lingerie? The mind continues to boggle.