Liam Gallagher To Appear On I'm A Celebrity?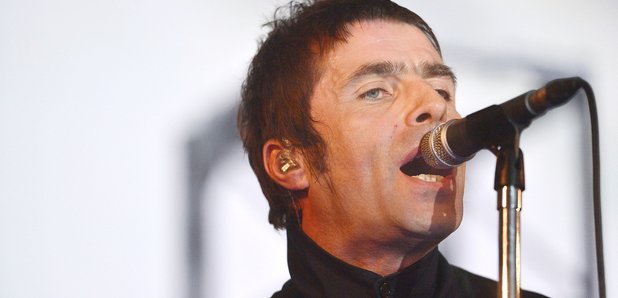 The former Oasis frontman is rumoured to appear in the reality TV show. Could it happen?
In a report from The Daily Star, Bookmakers Ladbrokes have claimed to have received numerous bets that Liam could make an appearance on I'm A Celebrity! Get Me Out Of Here. Could it happen?
Hulk Hogan and Ricky Hatton are also rumoured to go into the jungle.
Liam does have some spare time of his hands at the moment after announcing the split of Beady Eye. Plus, Oasis are rumoured to headline next year's Glastonbury festival after Michael Eavis expressed desires to book the band.
Noel Gallagher recently took place in a very special event for Radio X in which he talked about his life in music, within which were a bucket load of great Liam stories. You can download An Evening In Conversation With Noel Gallagher here.