Liam Gallagher Solo Record Reports Are "Totally Fabricated"
18 March 2015, 10:48 | Updated: 18 March 2015, 11:00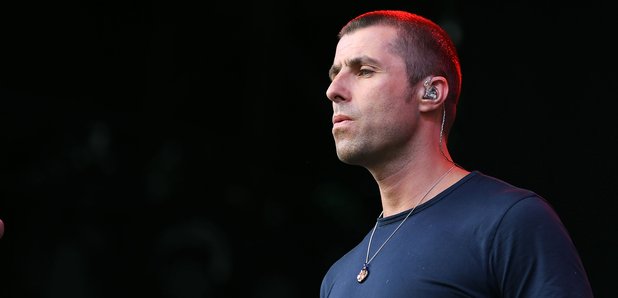 Fans will have to wait a little longer for the Gallagher Jr revival.
Rumours that Liam Gallagher is working on a solo record have been dismissed, a spokesperson close to the singer said.
In a report from NME, a source supposedly said "Liam is eyeing up summer festival slots so he can preview some of his new stuff...Though he knows his songwriting isn't as consistent as Noel's, he's also well aware that his name carries a lot of clout in the music industry. His solo record would be one of the most highly-anticipated releases in British rock."

But now, when asked by NME, a spokesperson for Gallagher described the report as being "a totally fabricated rumour."

Noel Gallagher recently said that Liam should put his cards on the table and record a solo record. But now, it appears, that won't be happening.
Noel's second solo album, Chasing Yesterday, is out now.