Liam Gallagher Settles Child Support Case
26 March 2015, 16:00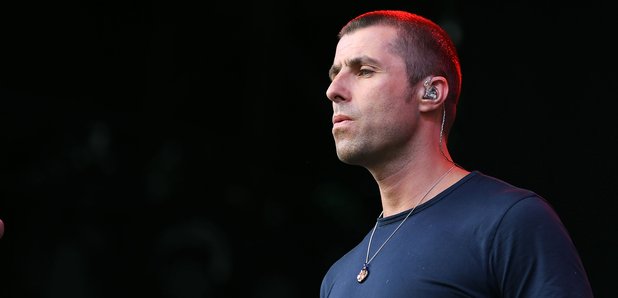 Liam has reached a settlement over child support for his daughter Gemma - could this mean an Oasis reunion is edging ever closer?
After two years of legal wrangling, Liam Gallagher has reached a settlement over child support payments for his daughter Gemma - and it hasn't come cheap.

The former Oasis frontman will pay "in excess" of £3300 a month ($5000), which had been what he was paying before the case in New York. The money will go towards his child with journalist Liza Ghorbani.

Liam has never met his daughter and it's expected the terms of the new agreement will remain confidential.

Still, it will provide plenty of fuel for the speculation that the Gallagher brothers may reunite to get their band back together in the near future. Liam was previously fined $5000 for not turning up for a past court date.

It was the affair with Ghorbani that led to Liam's marriage to Nicole Appleton breaking down. It had been rumoured in the past that the cost of his divorce settlement had made Liam consider an Oasis reunion.