Liam Gallagher Sets Oasis 2.0 Album Deadline
15 December 2009, 15:45 | Updated: 31 August 2013, 22:21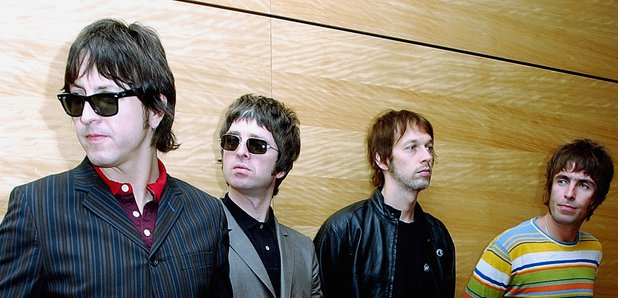 Liam Gallagher has revealed that he's aiming to get the new "Oasis" album out by summer 2010.
Talking to the News Of The World, the frontman said: "I'd like to have a record out by July next year. We've already done about three songs and they're sounding fucking amazing."
He also added that old skool fans shouldn't be worried. "It ain't a new direction. We're not making reggae music or rap music," he said. "It might have a bit more energy and be fresher. It's not going to be that different."