Liam Gallagher: Oasis Documentary Is "BIBLICAL"
5 May 2016, 12:13 | Updated: 10 May 2016, 09:55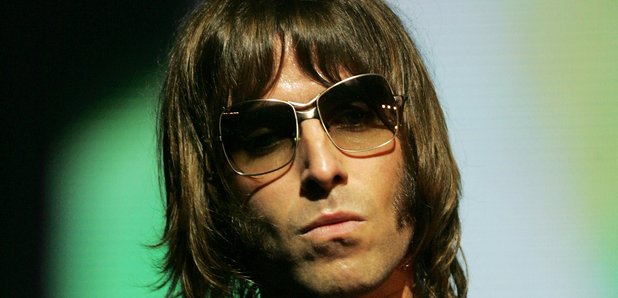 The Oasis frontman has spoken out about the upcoming Asif Kapadia-directed film on Twitter.
Liam Gallagher has given his verdict on the forthcoming Oasis documentary, and we think he likes it.
The Oasis frontman took to Twitter to tell his fans he'd just seen the first cut of the film, and he thinks its "biblical".
See his tweet below:
Just seen the 1st cut of the OASIS film BIBLICAL what ever happened to my ROCKNROLL LG x

— Liam Gallagher (@liamgallagher) May 5, 2016
In a second tweet the Some Might Say singer said it was a "real film" for "real fans" before hitting out at the fake ones.
A REAL FILM ABOUT A REAL BAND FOR REAL FANS NONE OF THEM FAKE 1s YOU KNOW WHO YOU ARE LG X

— Liam Gallagher (@liamgallagher) May 5, 2016
This isn't the first time Gallagher's been vocal of late, recently putting his actual vocals to good use during an singalong of Wonderwall while on holiday in Malta.
Tamara Caligari and friends were celebrating a mate's birthday at the Valleta pub in Malta, when they found themselves singing the Oasis hit with the man himself and original Oasis guitarist, Paul "Bonehead" Arthurs.
Watch the footage below:
We're not sure about biblical, but that's pretty epic.