Liam Gallagher Talks Oasis Reforming During £800K Court Battle
18 December 2015, 16:21 | Updated: 18 December 2015, 16:51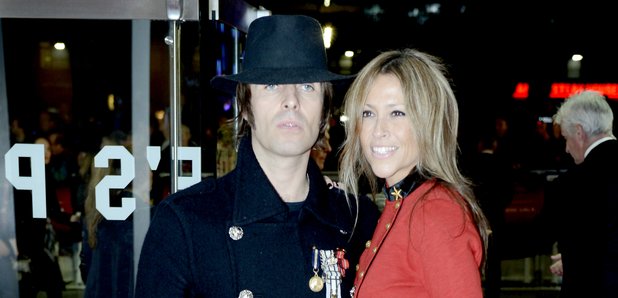 A judge has ruled the pair must split their assets of approximately £11m in half.
It has been revealed that Liam Gallagher and his ex-wife Nicole Appleton spent an eye watering £800,000 on their divorce battle.
According to The Mirror, a judge has ordered that the former couple were both awarded approximately half of £11m from their shared assets.
The Oasis frontman and the All Saint's singer broke up in 2013, after it was revealed he had a secret love child with American music writer Lisa Ghorbani.
After a two-year-long court battle, judge Martin O'Dwyer at the Central Family Court slammed the "manifestly excessive" £800,000 they spent on the case, saying the money they were fighting over was "very remote from the circumstances of most people."
The judge added that while Liam Gallagher hadn't lied about his fortune, he "downplayed" how much he had the potential to earn.
He told the court: "I accept that Mr Gallagher's current income is made up from the basics from his income with Pretty Green and royalties.
"However, he is a man of worldwide fame. He has proved both in his membership of Oasis and in the formation of Beady Eye that there is the potential for him to earn much greater sums than this."
But fans hoping that being light on funds might mean Oasis are set for a comeback could be disappointed.
The judge said: "Mr Gallagher says there are no plans to reform and although he would like to do so, he does not anticipate there is a possibility currently of any such reform.
"Although he expressly would like to re-enter the music business currently he says there is no prospect of that."
Liam and Nicole met in 2000 and wed in 2008, after his marriage to actress Patsy Kensit. The star is now seeing his former aide Debbie Gwyther, with the pair moving in together earlier this year.