Liam Gallagher And Miles Kane Feature In New Portrait Exhibition
17 October 2012, 14:33 | Updated: 15 August 2013, 11:24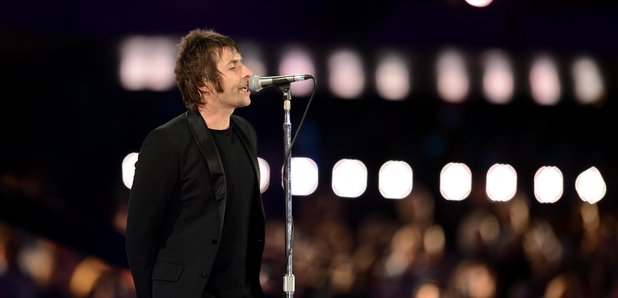 Liam Gallagher, Miles Kane and The Maccabees are just some of the artists that feature in a groundbreaking new "video portrait" exhibition in London.
Face to Face: The Moving Portrait is the debut solo exhibition by acclaimed music photographer Tom Oxley, and features unique moving portraits projected larger than life onto the gallery's walls. Each portrait is accompanied by a music track of the subject's choice. Other personalities featured include Azealia Banks, Professor Green, Rizzle Kicks and Mark Ronson.
"The idea behind this project is to combine both the media of photography and video, and push them forward together," says Oxley. "I really want people to stop and think, then instantly connect with what is in front of them. This allows the viewer to stand back and truly take notice of what they are seeing, where subtle movements from the subject create a striking visual impact"
The exhibition opens on October 19 at the Londonewcastle Project Space in East London and runs until 28 October 2012. Admission is free. For more information, see http://londonewcastle.com/.