Liam Gallagher Confirms Oasis Men For New Band
4 December 2009, 10:55 | Updated: 31 August 2013, 22:45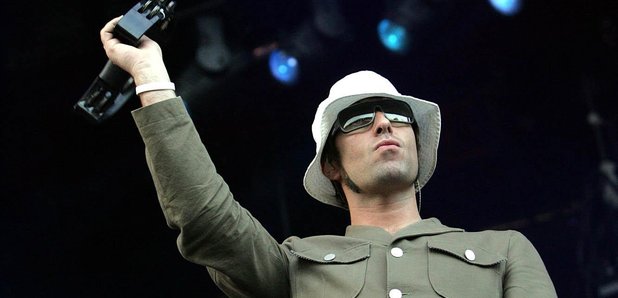 More details about Liam Gallagher's post-Oasis project have emerged. After months of speculation and rumour, he's confirmed that he'll definitely be using the band's guitarists Andy Bell and Gem Archer.
Talking to Sky News, Gallagher said of the new line-up "It's me, it's Gem, and it's Andy. We've got a new bass player, and he's mega. We've got the old drummer, Chris Sharrock. We've got the old keyboard player" - meaning Jay Darlington.
The name issue, however, hasn't been resolved. Earlier this week, the younger Gallagher hinted that he may use the "O" name if nothing better came up, but he refused to make a decision. "We're sort of going through the mill about getting new names," he explained. "Nothing's sticking. We'll see what happens when the record's done. We're concentrating on the music at the moment."