Irvine Welsh Weighs In On A Possible Oasis Reunion
8 November 2016, 13:49 | Updated: 8 November 2016, 13:53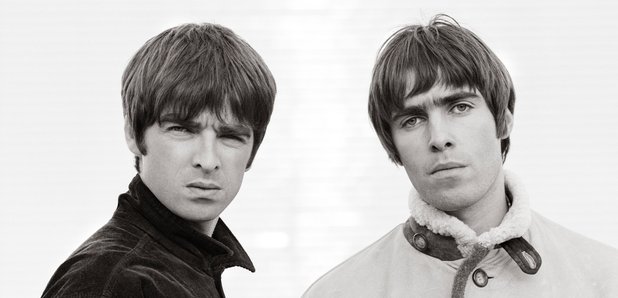 The Trainspotting author has given his opinion on whether the band should get back together.
Irvine Welsh has revealed whether he thinks Oasis are ever going to get back together.
The Scottish writer and author of Trainspotting weighed in on the reunion rumours surrounding the band, and vowed they "could do some great stuff again".
When asked what he thought of Noel and Liam Gallagher's chances of a reunion, he told NME: "I don't know. I think if they can patch things up between them then they could probably work together again but they probably have too many things to go through the motions."
"They'd have to be really vibing," continued the author, who's also known for his Filth, Porno and Glue novels.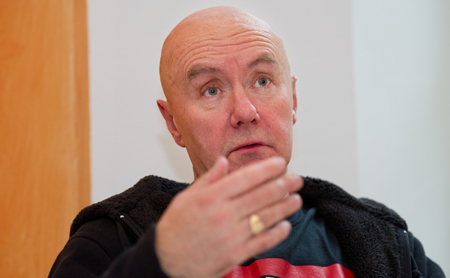 "One is one of the greatest singers of their generation and the other is one of the greatest songwriters and they grew up in the same house. They love each other but can they actually stand each other? If they get to that point then they could really do some great stuff again."
Meanwhile, this week Ewan McGregor gushed about both the impact of the Wonderwall band the Trainspotting film.
Watch the clip below:
Speaking to Radio X, he said: "I watched that Supersonic documentary last night about Oasis and it made me feel really extraordinarily elated, because I was such an Oasis fan, and at the same time just so depressed that that time's gone."
He added: "And that reminded me about that time from Trainspotting. We were sort of the Oasis of the movie world.
"And the new one has got all of that nostalgia in it. And I think we'll be very touched by it."
This came after the actor took to Twitter to share his strong reactions soon after watching the film, where he wrote:
"I'm so happy. I'm so sad. This film killed me. I want to go back..."
I'm so happy. I'm so sad. This film killed me. I want to go back... pic.twitter.com/azHqS7Ogo0

— Ewan McGregor (@mcgregor_ewan) November 3, 2016