"I'm A C**t": Liam Gallagher Just Gave The Perfect Response To His Solo Music U-Turn...
25 August 2016, 14:00 | Updated: 25 August 2016, 14:33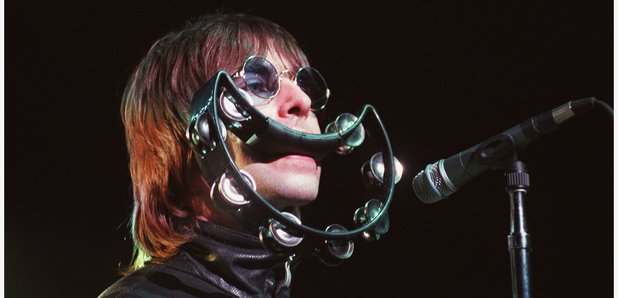 The former Oasis frontman has referenced an earlier tweet, where he slated the idea of releasing solo material.
Liam Gallagher has given a defiant response on Twitter to the jibes following his solo record announcement.
Earlier today it emerged that the Oasis man has signed a record deal with Warner Bros. UK, and is planning to release a solo album in 2017.
However in a previous tweet in January, he strongly slammed the idea of releasing a "solo record," using the c-word to get his point across.
Solo record are you fucking tripping dickhead im not a cunt LG X

— Liam Gallagher (@liamgallagher) January 4, 2016
Fans were quick to pull him up on his miraculous U-turn, linking back to his original tweet and suggesting his hypocrisy.
However, as ever, the outspoken rocker has still managed to come away from it unscathed, taking to Twitter to write: "It's official i'm a c**t".
See his tweet below:
It's official I'm a cunt LG x

— Liam Gallagher (@liamgallagher) August 25, 2016
Is there any winning with Mr. LG?
Commenting earlier about the annnouncement, Gallagher said: "Very excited to be signing to the mighty Warner Brothers. Looking forward to making some super sweet sounds. Keep the faith!"
In an interview with Q Magazine he also described his new material as "chin-out music".