Noel Gallagher: If There Is An Oasis Reunion I Won't Be In It
21 November 2013, 12:54 | Updated: 21 November 2013, 12:57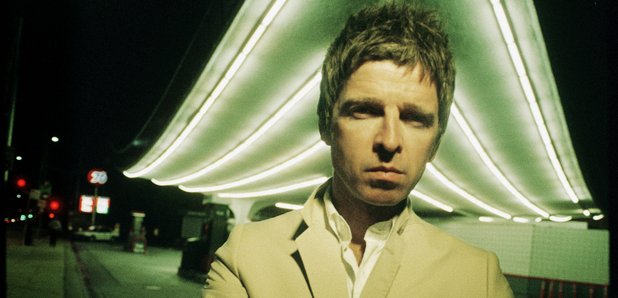 Noel Gallagher's rubbished reports about an Oasis reunion once again.
"I think I'd rather not, though," he told Rolling Stone when questioned about the potential for a reunion next year, for the 20th Anniversary of Definitely Maybe.

"We are split up. You've heard that, haven't you? You must've heard... Yeah, so, ergo, band splits up, band is no more. There is no band. So, no, I won't be getting involved, anyway. If there is a reunion, I won't be in it."

He did say he is very proud of the debut record though.

"I'm proud of everything that we ever did. I mean, some songs are pretty shit, and there's a couple of periods you'd rather forget, but I think on the whole? I think we made three great albums and four good ones, which is not bad out of eight. Kind of a 50 percent record. That's pretty good, I think."