Fan Snorted Liam Gallagher's Dandruff
21 January 2011, 12:13 | Updated: 22 August 2013, 09:12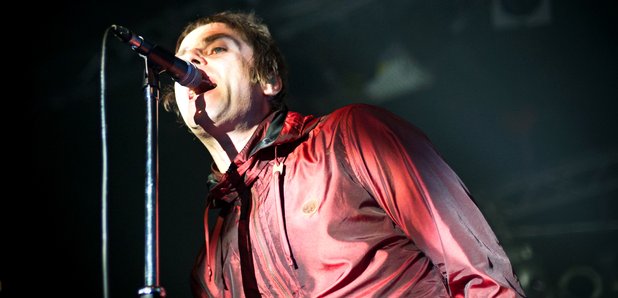 The Beady Eye front man claims the bloke mistook it for cocaine...
The former Oasis frontman has told Q Magazine the man spotted a flake from his scalp after he performed at Glastonbury, then popped it up his nostril.
The singer says he's got the skin condition psoriasis:
"I've got bad skin. I've got psoriasis all over my f****** body. Everywhere except for me face. And every now and again on me head".
He told the magazine the mix-up happened backstage after Oasis performed at a festival.
"Everyone's backstage and this geezer comes up to me off his tits, going 'I ain't seen Oasis for f****** years, f****** great' and I'm going 'yeah, alright'.
"And he goes to his mate. 'look Steve, he's even got cocaine in his hair'. And he pulls a bit of shit out me hair."
Beady Eye's debut album 'Different Gear, Still Speeding' is out February 28.
The full interview is in the March edition of Q.