Bonehead: I'd Be There Like A Shot For An Oasis Reunion
28 September 2016, 10:31 | Updated: 28 September 2016, 10:37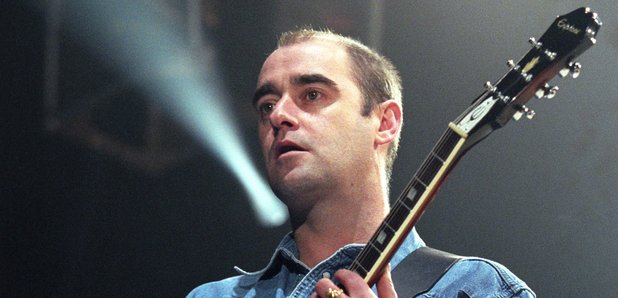 The former Oasis guitarist is set to join Liam Gallagher for a special conversation with Radio X's Johnny Vaughan next month.
Paul "Bonehead" Arthurs has said he'd be there "like a shot" if asked for an Oasis reunion.
According to the Manchester Evening News, the Some Might Say guitarist says there hasn't been any talks about them getting back together, but he'd be more than interested if they did.
As the outlet reports, the 51-year-old revealed: "There's never a day goes by when I'm not asked by someone about a reunion. But nothing has been said to me about that. If I was asked? Then absolutely, like a shot."
Yesterday, Betway tipped Oasis as most likely to announce a reunion in 2017, giving odds of 5/4.
While the jury's still out on whether it will happen, Bonehead will definitely be joining forces with former bandmate Liam Gallagher for a special conversation with Johnny Vaughan at Manchester City's Etihad Stadium.
In the now SOLD-OUT event, which is set for Sunday 16 October, the Radio X DJ will be quizzing them on all things Oasis in front of an intimate audience of 200 guests.
All proceeds from the event will go towards Global's Make Some Noise charity.
Meanwhile, new Oasis documentary Supersonic is set for release on 2 October, and Bonehead has confirmed he'll be at the premiere.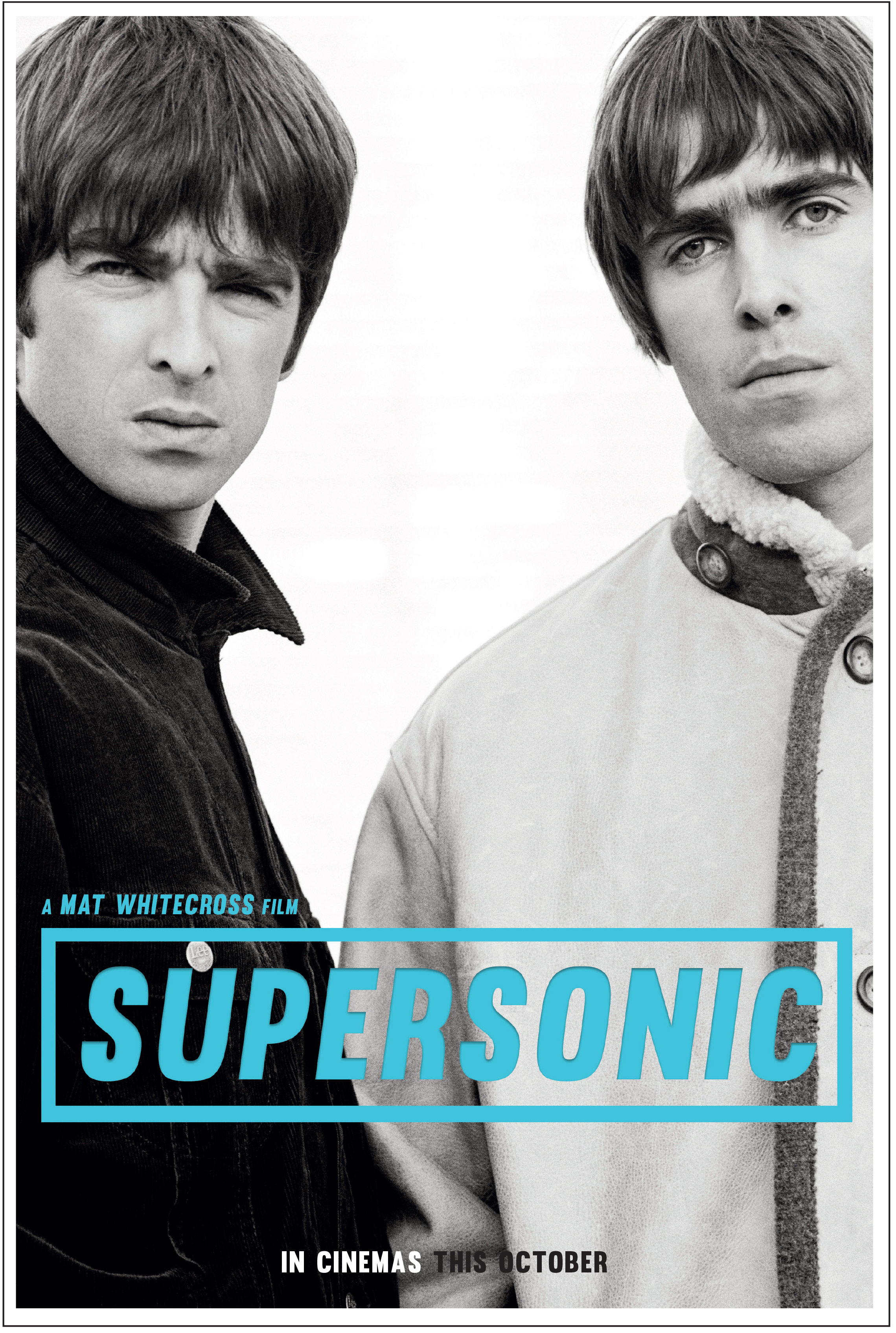 Talking about the Mat Whitecross-directed film, he said:
"It was a pretty incredible film to watch. There was stuff on there that even the band members are thinking how did they get that? It's a brilliant, brilliant film, really portrays it all.
"I think it really brought it back to me. At the time everything was happening so quick and we were reaching those heights, you really don't get a day to sit back and think, where are we going?
"When we were doing it then there was no YouTube, Facebook or Twitter, so to sit and back and watch those early years, growing up to walking out with the band at Knebworth, it was a pretty incredible thing."