Band To Release Cover Of (What's The Story) Morning Glory? In Full
15 February 2017, 13:31 | Updated: 23 February 2017, 18:59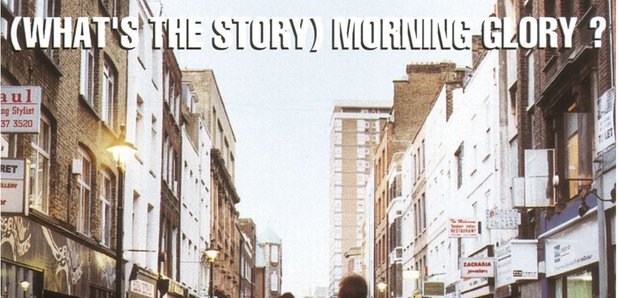 New Zealand band Yumi Zouma have gone all Ryan Adams on Oasis' 1995 album.
New Zealand band Yumi Zouma have recorded Oasis' (What's The Story) Morning Glory? album in full.
As the Line Of Best Fit reports, the dream pop band - comprised of Christie Simpson, Sam Perry, Charlie Ryder and Josh Burgess - are paying tribute to the 1995 Oasis album with their take on the record, which is set for release on 6 April 2017.
Listen to their dreamy shoegaze version of She's Electric below:
The album will be limited to 1,000 copies and will only be available via vinyl subscription services Sounds Delicious.
Meanwhile, Ryan Adams - who famously covered Taylor Swift's Bad Blood LP in full - told fans why he wouldn't be covering any Oasis albums- or any other works for that matter.
After a fan asked if Adams planned on covering Oasis or The Strokes, the singer replied that after being given "1000 jabs" he was "learning to share less".
Thanks but not gonna cover an album again

1000 jabs later what we made for fun has been made to be somethin else

Learning to share less https://t.co/k8BmeaYSaH

— Ryan Adams (@TheRyanAdams) October 24, 2016
Listen to Ryan Adams cover of Wonderwall here: