Don't Look Back In Anger: All Saints Comeback Single About Liam Gallagher Split
27 January 2016, 15:21 | Updated: 27 January 2016, 15:24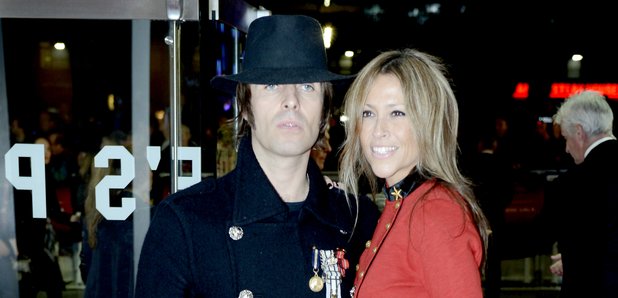 The band confirm One Strike is about the moment Nicole Appleton found out Liam Gallagher had a secret lovechild.
Oasis might have scored a UK No.1 with Don't Look Back In Anger, but it's an approach Liam Gallagher's ex-wife Nicole Appleton might not be taking.
All Saints have revealed in an interview that their comeback single, One Strike, is about their bandmate's public split with the former Oasis frontman.
Speaking to I-D, the song's co-writer Shaznay Lewis says the track came about as a result of her "conversations" she had with her bandmate.
She revealed: "It's about conversations I was having with Nic at the time when she was going through personal things in her life, and as a friend I was just inspired to write about it."
However, when asked whether it's about the divorce, Appleton clarified: "It's not about the divorce, it's about the moment I found out what he did to me. It's pretty much that."
Lewis added: "The phrase 'one strike' is about how your life can just change in one instant. You can be walking down the road, you've just left your family at home and everything's hunky dory, then when you go back home they're gone.
"On one side of the door your life's amazing, on the other side it changes just like that. "
On a happier note, let's go back with a song which is believed to be written about Nicole in happier times: