Alan McGee: Oasis Would "F**k It Up" If They Reunited
10 April 2017, 10:00 | Updated: 10 April 2017, 17:28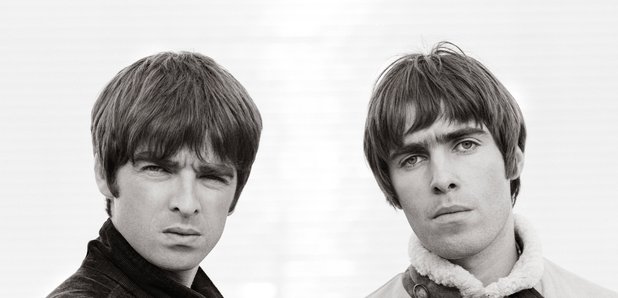 According to reports, the Creation Records boss thinks it would spoil the band's "legendary" status.
Alan McGee thinks Oasis would "f**k" up their "legendary" status if they ever reunite.
The Supersonic band's former manager said he hopes the Manchester band don't get back together because it could spoil their "legendary" status.
According to The Sun newspaper, the Creation Records boss said: "I just hope they don't spoil the legend, try and recreate and get back together.
"They'd f*** it up. As long as you don't do that, then they are legends forever. So let's leave it legendary."
Asked if he thinks a reunion is on the cards further down the line, he added: "I can't see it. They are just in different places. It's always a moment in time.
"You can't keep going back to try and be 21 again.
"You have got to move on, you know."
Speaking to Radio X recently, McGee revealed he flogged Oasis merchandise to pay for his £40K summer house.
Watch our video to find out why:
Speaking to Gordon Smart, he recalled: "... I went down to the basement and got all the memorabilia together - all the obvious stuff like gold records -you know, Wonderwall - song of the year in America 1995 for the BMI all that rubbish right, and I got about forty grand for it".
The music mogul added: "And because I put it all up for auction people were saying: 'Ah he's bankrupt.' I was like, 'I didnae wanna spend any money on it.'"