The "Noel Gallagher Lookalike" Was The Weirdest Story Of 2017
31 December 2017, 14:35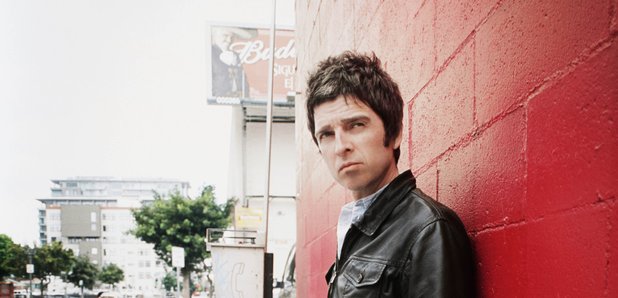 The bizarre reports of a man "swigging from a bottle of White Lightning" were made to Swindon Police back in October...
In October, it was reported that Swindon Police were searching for a Noel Gallagher lookalike, after they received reports of a man causing a nuisance in the area.
As reported by the Swindon Advertiser, the North Swindon Police took to their Facebook page on 21 October to write: "You know it's going to be one of those shifts when you get a report of 'A Noel Gallagher lookalike swigging from a bottle of White Lightning and licking windows!'"
See their post here:
A spokesman told the Swindon Advertiser: "We received reports of a man resembling Noel Gallagher in Swindon at around 5.30pm yesterday who appeared to be under the influence of alcohol and was licking windows – not a Wonderwall and he may have been Half the World Away."
Noel himself took to Instagram to say: "Nowt to do with me mate. I'm still away on holiday."
The hunt for the lookalike was called off a week later as the mystery man could not be found.