Noel Gallagher: Oasis Was Better When I Was In Charge
5 November 2018, 12:57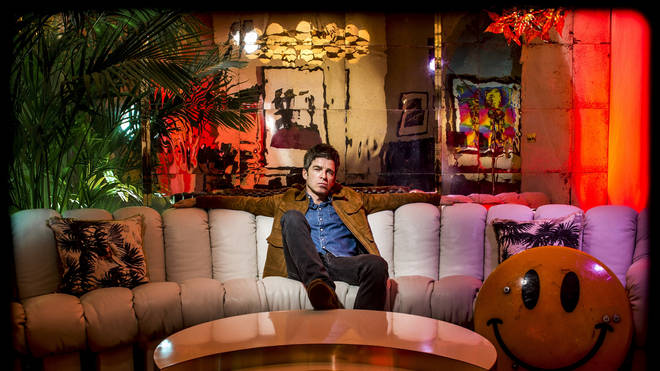 A new interview has seen the Holy Mountain singer reflect over when he spent time in the "back seat" with Oasis.
Noel Gallagher has reflected on his career and suggested that Oasis was better when he had more control.
In an interview with Rolling Stone Argentina, when asked if the Manchester band lost their spark after the first three albums, the Ballad Of The Mighty singer said: "It's not a coincidence that Oasis was better when I was in charge of everything."
He added: "And as people grow, they feel the need to assert their own voice, which does not seem bad to me."
Watch Noel Gallagher explain why his brother Liam is the rock star:

Maintaining how much happier he is in his solo career, Noel added: "Ten years later, I'm still on tour and I feel younger, better looking, I have a better band and I write better songs, I'm happier and Manchester City won the Premier League three times, what more can I ask?"
Watch Noel Gallagher talk about his beloved Man City's success:
Noel reckon he looks better than he ever did in his Oasis days, and it looks like one fan agrees.
But when he was complimented by one fan, who believes the Holy Mountain singer hasn't aged a day, his brother Liam had a rather savage response.
The fan, who owns a very interesting Twitter account and who seems to be more team Noel than Liam shared two images of the Ballad Of The Mighty I singer, with the caption: "Whats his secret, why hasn't he changed over the years?"
However, scrolling through Twitter, Liam responded: "Once a c*** always a c***".
Find out what an Oasis reunion would mean to Liam Gallagher: