Noel Gallagher Reveals Why "You've Seen The Last Of Oasis"
17 November 2017, 16:22 | Updated: 17 November 2017, 18:53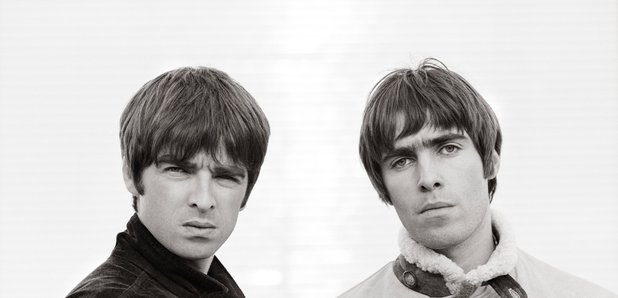 The Holy Mountain singer has shared the real reason why an Oasis reunion will never happen.
Noel Gallagher says social media and his brother Liam have scuppered the chances of an Oasis reunion.
The Manchester man revealed he'll "never walk on stage" with his estranged sibling again because of the amount of grief his family have received online.
He told The BBC: "I think probably the nation as a whole, particularly the media, would love for me to get a Twitter account. "[I find social media] exhausting - it shines a light on things that I find quite distasteful.
"My wife is on social media and my kids are on social media and people come after them on social media and it's not very nice. It is ugly.
"My wife has shown me things that people have written about her and it's disgraceful. My daughter has shown me things people have written about her in regards to Oasis. That's disgraceful.
"It only heightens my resolve that I'll never walk the stage with that band again. [I used to not want to reform the band for] professional reasons, but now it's personal.
"People are coming after my family, and one particular person [Liam] has legitimised it.
"And for that reason you've seen the last of Oasis."
Find out why Noel has given up defending U2:
Meanwhile, Noel has shared the latest cut to come from his forthcoming album.
It's A Beautiful World is available immediately on iTunes with pre-orders of Who Built The Moon? and on all streaming services now.