Noel Gallagher Slams UK Government Over Terrorism
18 October 2017, 16:01 | Updated: 18 October 2017, 17:53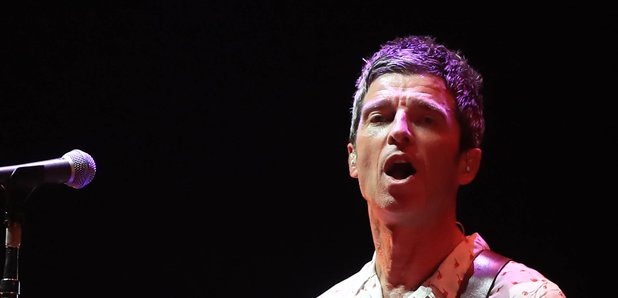 The Ballad of the Mighty I singer has spoken out about the recent terror attacks in the country.
Noel Gallagher has lamented that the British government can't do more to protect the citizens of the UK following a spate of terrorist attacks across the country.
The former Oasis songsmith saw his Don't Look Back In Anger track become an anthem of defiance in the wake of the Manchester Arena suicide bomber, who took the lives of 22 people and injured many more.
Speaking in a video interview with Rolling Stone Colombia, Gallagher said: "Our government are seemingly powerless to stop this s**t. I have children and they're growing up in London and they take the tube, I take the tube - we all take public transport because I can't drive.
"And there's bombers roaming free around the whole f***ing city and the government and the one before them and the one after that will be powerless to stop it..."
Watch Noel Gallagher speaking to Radio X's John Kennedy about the horrific Manchester attack earlier this year:
Noel headlined the We Are Manchester benefit concert, which re-opened the Manchester Arena in September, and while he admits when it came to performing his 1995 track, he felt mixed emotions about his most famous song.
He explained: "When I was singing it at the Manchester concert a little part of me was like, 'F***ing wow,' but then a bigger part of me was thinking, 'I wish this had never happened in the first place,' and you'd prefer the song was just as it was."
Despite it being reported that the Ballad of the Mighty I singer cried during his emotional performance, Noel Gallagher insisted that he actually held it together.
Watch our video below:
"I wasn't actually crying," he told Chris Moyles. "I actually promised myself before I went on, 'cause you kinda got to detach yourself from it 'cause it's very easy to kinda get caught up in the moment. And when you see other people crying and people in the stands and that..."