LISTEN: Noel Gallagher Drops New Single Holy Mountain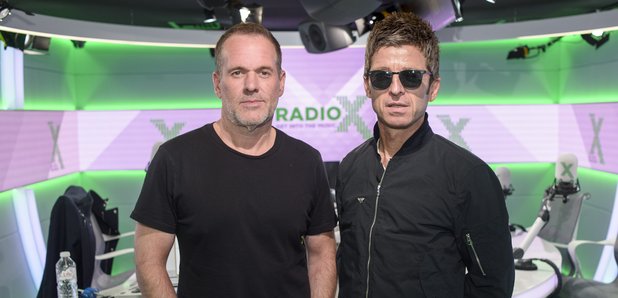 Take a listen to the first track from Noel's third solo album, Who Built The Moon?
Holy Mountain has been released as a single today and is the first preview from the third Noel Gallagher's High Flying Birds album, which drops on 24 November.
The track is available to listen to on the usual streaming platforms, Apple Music, iTunes and Spotify:
'Holy Mountain', the first single to be taken from 'Who Built The Moon?' is released today!
Listen now: https://t.co/5WkCThJk0Y pic.twitter.com/Th3kKvrtpP

— Noel Gallagher (@NoelGallagher) October 9, 2017
Physical copies of the Holy Mountain single are available to pre-order at Noel's website now, including this amazing-looking 12" picture disc.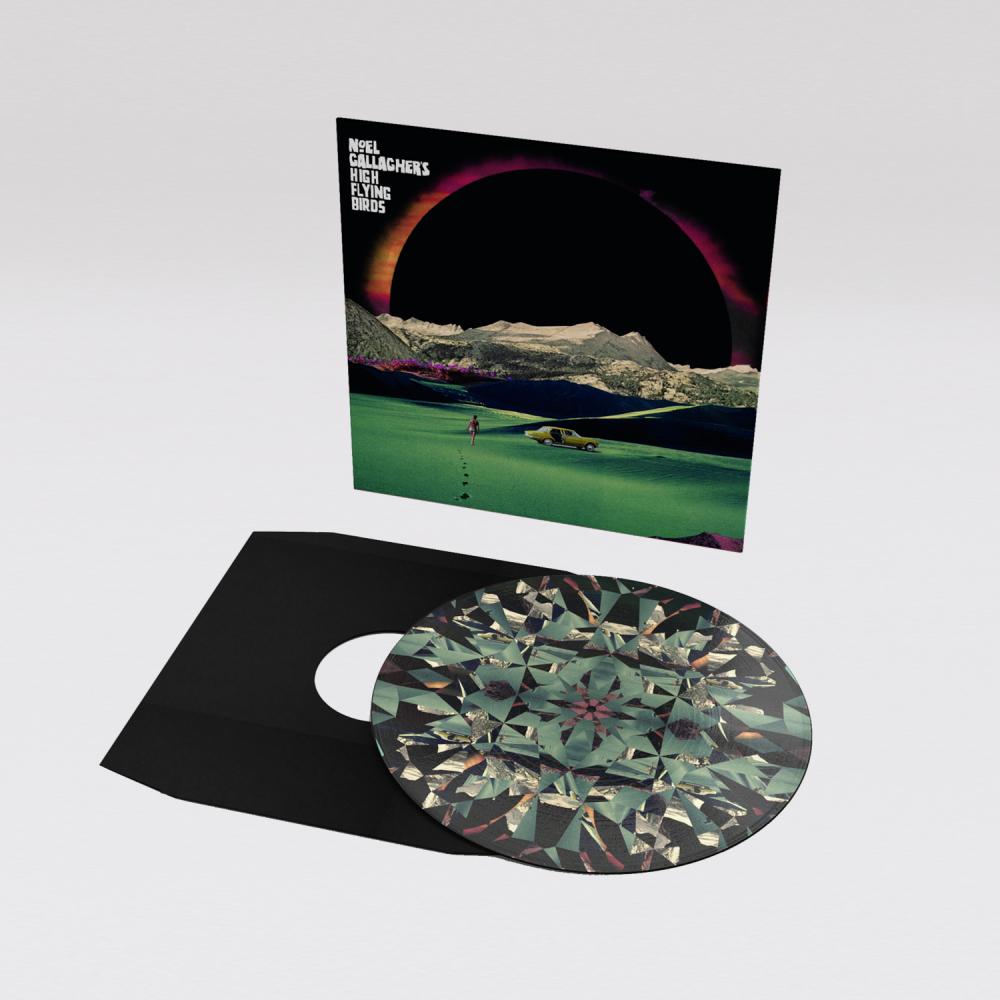 Noel told Chris Moyles about working with producer David Holmes on the track: "How it came about was, one of the first sessions we did, the hook line, the tin whistle thing that is like one of the most catchiest things in the world, is a sample from a track by a brilliantly titled band from the 70s called The Ice Cream, and a track called Chewing Gum Kid, don't try and Google it, it's beyond obscure, you'll never find it..."
"So, we listened to that track, and he said, "D'you like this?" And I was like, 'Wow! Why have I never heard that before?' So, we sampled that bit, and the thing, dee, do, do, do... that just went round and round. I worked out the chords, did a bit of jamming on it and we put a drum machine on it…
"David said, 'D'you think this will make it on the album?' And I went, 'Mate, this is gonna be the first single. If it kills me, I am gonna finish this song'.
"Because there's so much joy in that track. My kids love it, it's already a playground anthem in Notting Hill. My kids love it, and all my mates' kids love it. When you hear it, by the second time you hear it, the thing's stuck in your head, and it becomes slightly annoying, I must say, but it's brilliant!"
Who Built The Moon? is released on 24 November and is available to pre-order now via www.noelgallagher.com.