Noel Gallagher Working on Solo Album
24 November 2010, 10:17 | Updated: 31 August 2013, 21:56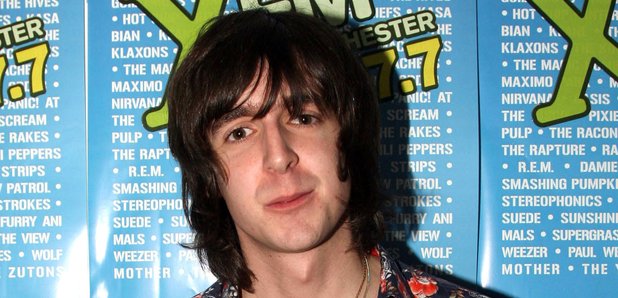 Miles Kane let slip to Radio X that he's on it...
The Last Shadow Puppets and former Rascal is releasing a solo album of his own - with debut single 'Inhaler' out now.
Speaking to Radio X's Steve Harris he said the collaborations work both ways:
"He asked me to play guitar on one track of his for his album and when I was mixing mine, this song that he liked called 'My Fantasy', that I played him when I was in the studio with him, I was gonna put these harmonies on and I text him saying it needs a bit of icing on this tune and he said icing is what he does very well."
It will be the former Oasis guitarist's first full length solo release - but Miles was vague about when fans might expect to hear it, saying simply "I think he's still doing it."
Steve Harris chats with Miles Kane