Noel Gallagher: The BRITs Are Boring
7 March 2013, 14:16 | Updated: 5 August 2013, 13:41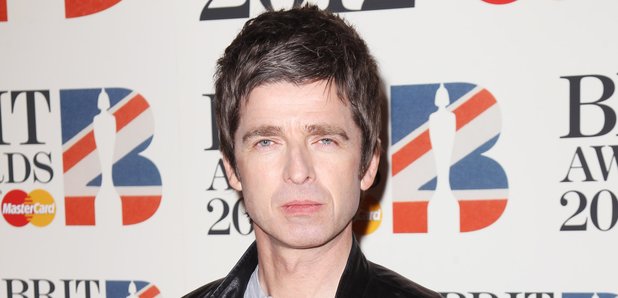 Noel Gallagher's been telling Radio X his theory on why the BRIT Awards was so dull this year.
"You can't do anything. There's not the people around any more," he explained.
"The people that now are on stage and the people that are on the tables they're all careerists and they're all happy to be there. They're all in the music game.
"Ten... fifteen years ago it was a lot of people there who couldn't believe their luck. We'd all come from the streets and it was like 'how've we ended up here?' and it was great and now its just boring."
He was talking to us after playing the Wembley Arena last night - alongside Kasabian and Jake Bugg - for Comic Relief.