Noel Gallagher Supports World Cup Bid
20 May 2010, 10:35 | Updated: 31 August 2013, 22:05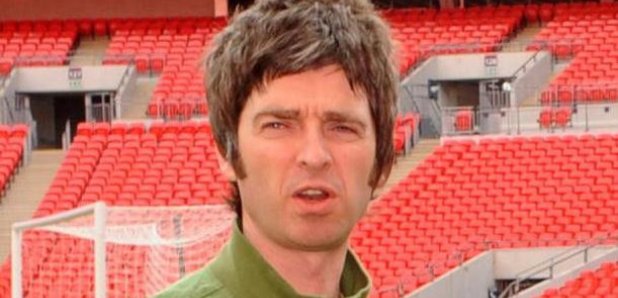 Noel Gallagher has joined the growing campaign to bring the World Cup to England in 2018.
The former Oasis guitarist has joined a number of high powered-individuals and organisations who fear the bid is in trouble following the resignation of the campiagn's chairman, Lord Triesman.

Noel Gallagher, who may or may not have been taking time off from putting together his long-awaited solo effort, is quoted as saying, "England should win. It's a travesty we have only had it once".

The thoughts of his brother Liam Gallagher have yet to be ascertained. Completely fabricated 'sources' are not ruling out a backing of the French bid, while Gem Archer and Andy Bell seem to be supporting both campaigns.