Remember Noel Gallagher's Hilarious Music Video Commentary?
15 September 2016, 21:18 | Updated: 16 September 2016, 12:06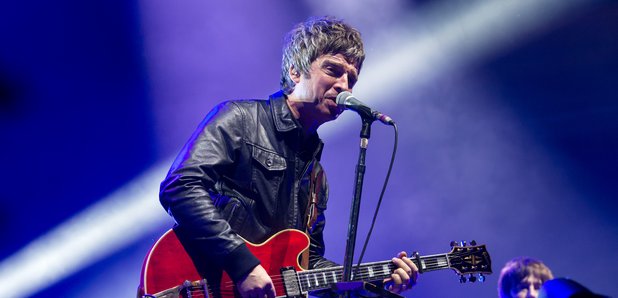 Noel does not hold back when it comes to music videos.
"I hate music videos." If you've never heard Noel Gallagher talking about his own music videos, we recommend you pour yourself a cuppa, sit back and enjoy.
When Oasis released their retrospective best of Time Flies in 2010 (following their '09 split), they were good enough to offer fans a deluxe edition. That deluxe edition included plenty of golden Oasis nuggets, but it was Noel's commentaries that really turned heads.
Gallagher simply sits there and comments on the band's music videos from over the years. And trust us when we say it's absolutely hilarious.
You can watch an edited version of the commentary below.
Times Flies; 1993-2009 is available to buy now.