You Talkin' To Him? Noel Gallagher's Been Lunching With Someone Really Cool
10 August 2016, 12:59 | Updated: 10 August 2016, 13:28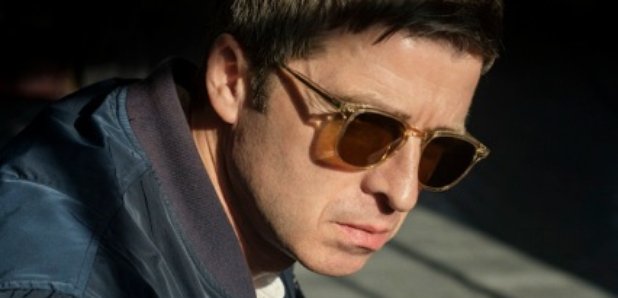 The Dream On singer shared a snap of himself with a Hollywood actor in the South of France.
We reckon it takes a lot to make Noel Gallagher starstruck, but when he ended up hanging out with Robert De Niro while on holiday in the South of France, he couldn't hide his excitement.
Taking to Instagram to post a picture with the The Godfather Part II star, he wrote: "So we've been down to The South Of France for a few days and at 17 hour lunch at our friends house THIS..THIS..Actually happened!!!"
Now you've got to admit that's pretty impressive... and we're just talking about the 17 hour lunch!
Noel Gallagher is celebrating another milestone, as today marks 20 years since Oasis kicked off their legendary Knebworth gigs on 10-11 August 2016.
To celebrate, Big Brother Recordings are releasing My Big Mouth (Live at Knebworth Park) free as an instant grat when the deluxe versions of their Be Here Now Chasing The Sun Series are pre-ordered.
Watch the video below: