Noel Gallagher Taught Ewan McGregor To Be A Jedi
21 July 2016, 11:16 | Updated: 21 July 2016, 11:19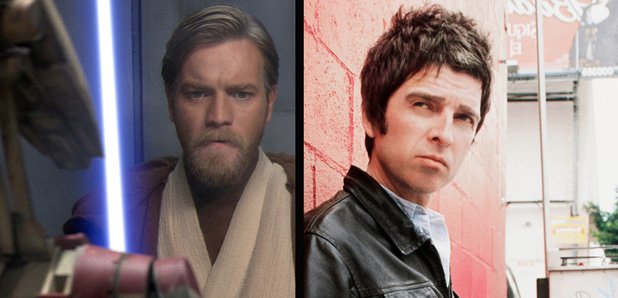 The Oasis man revealed he had a lightsaber fight with the Star Wars actor the night he found out he got the part.
Noel Gallagher has revealed that when it comes to lightsaber fights, he taught Ewan McGregor everything he knows.
Taking to his official Facebook page, the Dream On singer spontaneously shared the story of the night McGregor found out he got the part of Obi-Wan Kenobi in the Star Wars franchise and said he challenged him to his first lightsaber fight.
"Ewan McGregor was my neighbour, right, and he came round my house the night he got the part of Obi-Wan Kenobi," Gallagher revealed.
"I just happened to have two of those lightsaber toys, so I said, 'Come on — in the back garden.' And we had a f*cking lightsaber fight. His first Jedi training session was with yours truly in my back garden at eight in the morning."
See his Facebook post below:
Just another thing that happened in the 90s that we can credit Noel Gallagher for!