Noel Gallagher's Son Donovan Has Got His Dad's Attitude Down To A T
27 September 2016, 11:55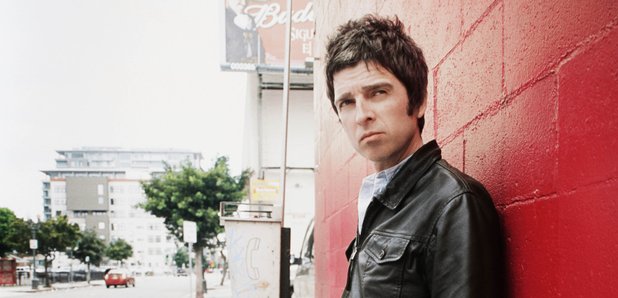 The Ballad Of The Mighty I singer celebrated his son's ninth birthday last week by posting his sweary picture.
Noel Gallagher celebrated his son Donovan's ninth birthday last week by posting a pic of his "little fighter" online.
Taking to Instagram, the Ballad Of The Mighty I singer shared a sweary snap of his eldest son, with the caption: "This little fighter is 9 yrs old today yeah?..deal with it!! Love you D man."
Looking every bit his dad's mini-me, little Donny looked the spitting image of his father, grimacing at the camera with his middle finger stuck firmly in the air.
Gallagher - who shares Donavan (9) and Sonny (5) with wife Sara MacDonald, and has daughter Anaïs (16) from his previous marriage with Meg Matthews - is clearly every bit the proud father, previously calling his model daughter one of his heroes.
Speaking to Rolling Stone he said:"My teenage daughter is a hero because she's overcome adversity and she's cool as fuck."

Gushing over his wife Sara, he revealed: "My personal heroes are my wife, because she's fucking gorgeous. Through some mad trick of fate I ended up marrying her after meeting in a nightclub, and we have two kids."
He didn't have such kind words for his brother though, calling his mum a hero for having to bring him up.
Legend.