Noel Gallagher's Not Too Impressed With The Company He's Keeping...
9 August 2016, 11:58 | Updated: 9 August 2016, 11:59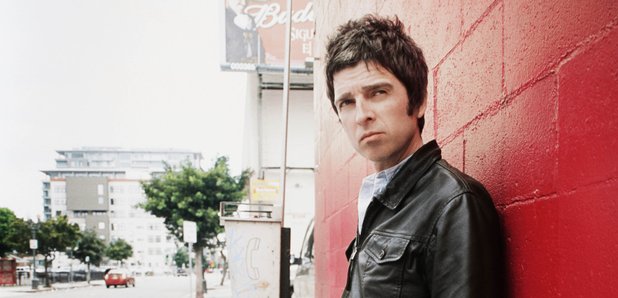 The Ballad Of The Mighty I singer has appeared to take aim at the likes of Bryan Adams, James Bay and Status Quo.
Noel Gallagher isn't backwards about coming forwards when it comes to other artists, so when he saw his face in a line-up of various acts set to play Scarborough's Open Air Theatre, he didn't hold back.
Posting an image on Instagram with the likes of Alfie Boe, Will Young, Bryan Adams and James Bay, the Oasis man wrote: "I often thought that one day I would make it big and be spoke about in the same breath as and move in the same circles as and share the same stage as all the greats in the music business. Sadly this is not what I had in mind."
See his picture below:
Despite his tongue-in-cheek rant, Gallagher played his Scarborough date last Wednesday (3 August), calling it a "great gig" and even complimenting the "handsome" crowd.
Now, how's that for a turnaround?
Meanwhile, tomorrow will mark 20 years since Oasis kicked off their huge dates at Knebworth Park on 10-11 August 1996, where the band performed to 125,000 people each night.