Noel Gallagher Tells Us What He'd Do If He "Ruled The World"
19 July 2016, 16:32 | Updated: 19 July 2016, 17:16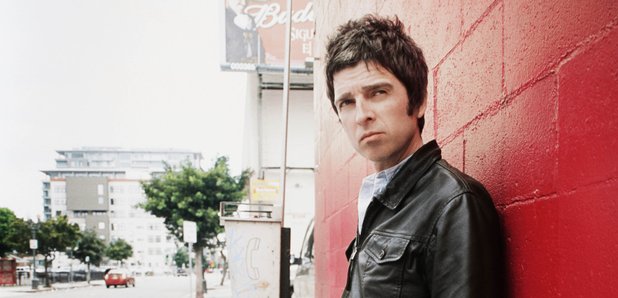 The Ballad Of The Mighty I singer appeared to share his world view in response to recent tragic events.
Noel Gallagher has shared his 10 commandments with his fans this week.
The Dream On singer posted a picture with a list of rules on his official Instagram account, alongside the caption: "if I ruled the world..."
The list, which includes the likes of "REASON, NOT SUPERSTITION" and "ETHICS, NOT DOGMA" appears be a reaction against recent tragic events across the globe, such as the terror attack in Nice on Bastille Day.
Meanwhile, it was recently reported that Bono is believed to have been trapped in a restaurant during the attack.
According to the owner of La Petite Maison on the seafront, the U2 frontman was dining with friends when panic broke out in the area.
As reported by the Daily Mail, restaurant owner Anne-Laure Rubit old La Parisienne magazine: "Suddenly I saw people running, without shouting. It was a silent panic - it was extraordinary".
Talking about the restaurant going into lockdown from 10.30pm, Ms Rubi revealed that the one singer had to hide "like everybody else," "had to put his hands on his head, and was told to remain calm".
After the tragedy U2 posted a tweet, which read: ""Love is bigger than anything in its way".
Love is bigger than anything in its way - Bono, Edge, Adam, Larry pic.twitter.com/1w31gcXIQR

— U2 (@U2) July 15, 2016