Noel Gallagher: Oasis Could Never Happen Again
2 April 2015, 12:33 | Updated: 10 April 2015, 16:34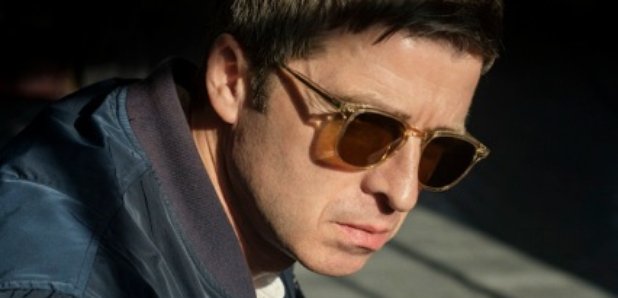 Noel says that there's no way that a new band will take over the world in the same way Oasis did - and he doubts if rock and roll will ever be as big again in the UK.
Noel Gallagher has been looking back on his time at the top of the charts with Oasis and the iconic singer reckons there's no way that another band could come along and shake things up the way his band did.

In an interview with the AV Club, Noel said it took him 10 years to recognise how big Oasis had been: "To be honest, it's never going to happen again. It's never going to happen for me.

"It might never happen again in rock 'n' roll, particularly in England. The music goes on regenerating, you know? I play songs that are 20 years old, the kids go f***ing berserk, kids who are like 15, it's an amazing thing. It's all about the music anyway. It couldn't happen to me now what happened to Oasis then, I wouldn't be able to deal with that—I would be able to deal with it, but, I don't think I would enjoy it."

He also weighed in on why he doesn't write songs like Morrissey.

"Unfortunately there's only one Morrissey. I write lyrics from the heart. I don't think they're one thing or another.

"They just fit the tune. I never put myself up there as a fantastic lyricist. I don't care about lyrics. The music always comes first."