Noel Gallagher on the Oasis for Glastonbury rumours: "I'm available that weekend"
21 November 2014, 10:27 | Updated: 21 November 2014, 11:25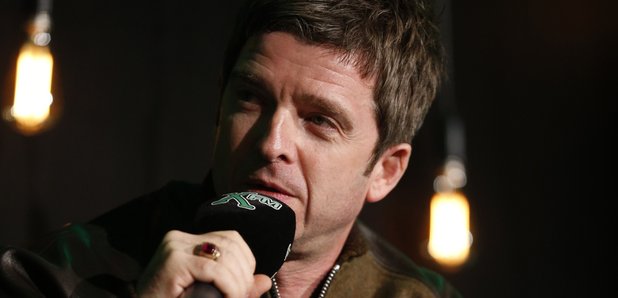 Noel Gallagher has poured fuel on the rumours that a reformed Oasis might play Glastonbury in 2015 in an exclusive interview with Radio X's Jon Holmes this morning.
The comments came after Jon played Noel a clip of Dave Grohl calling on Oasis to reform. The Foo Fighters frontman said his band would play the festival - but only if Oasis and Prince did too.

"He's great," said Noel, "What they say about him is true. He is genuinely one of the nicest men in rock.

"We've done some big gigs with them down the year. Great lads, all of them."

When Jon pressed him for an answer on Glastonbury 2015, Noel gave a short but teasing answer.

"I'm available that weekend - it's not up to me though, is it?"