Noel Gallagher Asked For Captions On This "Gallagher Brothers" Ad & People Let Rip...
6 July 2016, 10:35 | Updated: 6 July 2016, 13:32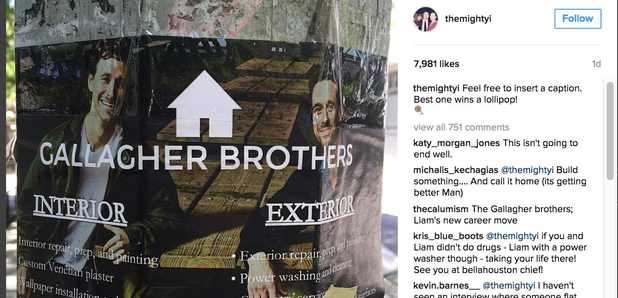 The Oasis man posted an advert for a sibling building company, and his fans gave him some excellent responses.
Noel Gallagher asked his followers to enter a caption competition this week, and as you can imagine, the results were pretty hilarious.
Taking a photo of a building business under the name "Gallagher Brothers," the Oasis man wrote: "Feel free to insert a caption. Best one wins a lollipop!"
See their poster below:
Naturally, his devoted followers rose to the occasion, providing punerific captions and insults galore. Noel might think his brother Liam comes out well in the new Oasis biopic, but it's fair to say he doesn't get away with anything here.
See some of their best responses below: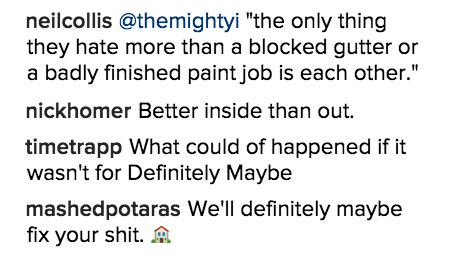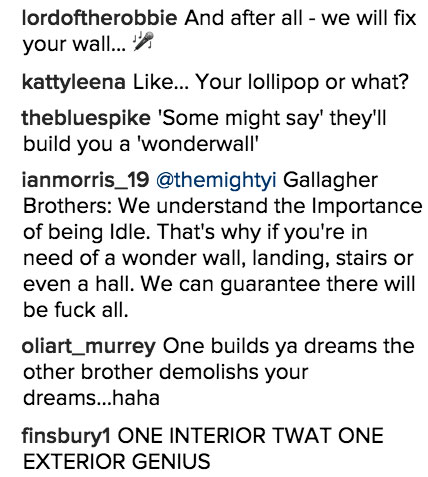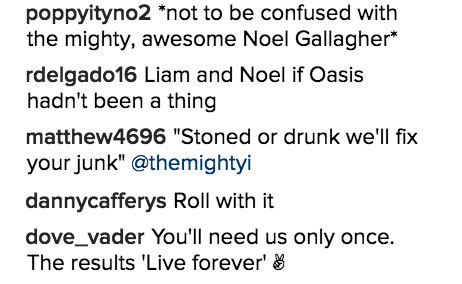 Bravo everyone. Bravo.
Still no idea who won that lollipop though...
Pictures: Instagram/The Mighty I