Noel Gallagher Has Let Us Know What He Thinks About The EU Referendum Result
24 June 2016, 10:54 | Updated: 24 June 2016, 16:41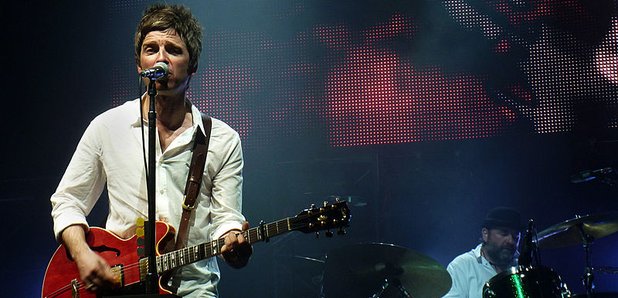 Noel previously stated that he thought we shouldn't be given a vote.
This morning the British people voted to leave Europe in the EU Referendum. Noel Gallagher has spoken out today about the result, calling it a "Black Day."
The former Oasis guitarist and songwriter took to Instagram to deliver his views. You can see his post below.
Noel originally told NBC Music that he believe we shouldn't have been given the chance to vote on the issue. "Do I think we should leave? I don't think we should be given a vote. I see politicians on TV every night telling us that this is a f****** momentous decision that could f****** change Britain forever and blah, blah, blah."
He went on to say "It's like, okay, why don't you f****** do what we pay you to do which is run the f****** country and make your f****** mind up? What are you asking the people for? 99 per cent of the people are thick as pig s***."
Gallagher recently announced dates to play London's Brixton Academy in September.