Noel Gallagher Confirms Deadline For Third Solo Album
12 December 2016, 18:08 | Updated: 12 December 2016, 18:38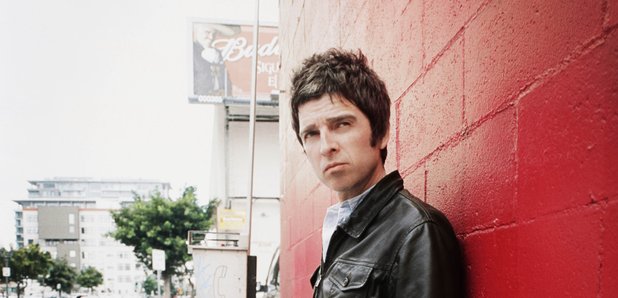 The Oasis man wants the follow-up to Chasing Yesterday to be finished before he goes to Glastonbury.
Noel Gallagher has discussed when his third solo album is set to be complete.
The Oasis man talked about the process of making the record with David Holmes, and revealed it should be finished by June 2017.
Speaking to BBC Radio 6, he revealed: "I think we're into the home straight now. I've been given the deadline which is to have everything finished – mastered, artwork, videos, the lot – done by the time I go to Glastonbury in June".
Gallagher is known to attend the Somerset festival as a punter, but it is not yet clear whether he will perform at Worthy Farm.
On recording his new album, the Ballad Of The Mighty I singer hinted that his previous work may have had to be scrapped once producer David Holmes got on board.
Gallagher revealed: "All the songs that I was writing towards making a record have not been used because when we decided to make a record with David Holmes the way he works is that all the writing gets done in the studio.
"So I started this record at his house in Belfast. The process is the complete opposite to the way that I've always worked. With this, you have no idea what you've got until it's there, and the end results are great because they're constantly evolving."
While Noel seems to be quite certain on the schedule for his album, the question remains as to whether his brother Liam, who is set to release his first solo effort this year, will be in the charts at the same time.
Find out what we know about Liam Gallagher's open so far: