Noel Gallagher Is Responsible For This "Ridiculous" Band Name...
30 November 2016, 16:28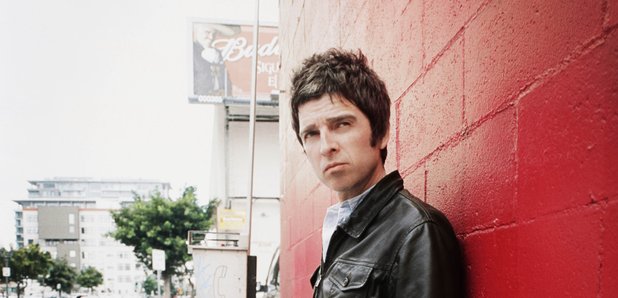 Former Jet drummer Chris Cester revealed how the Oasis man came up with the name for his new project.
Aussie rockers Jet were known for providing us with indie belters in Are You Gonna Be My Girl, Rollover DJ and Cold Hard Bitch, but they are looking and sounding very different these days.
Two side projects later, former Jet drummer Chris Cester explained how Noel Gallagher helped them come up with their "ridiculous" band name.
In an interview with The Music, where he spoke about their first project Damndogs, he revealed: "When Mark left the band, Louis and I decided to keep going but we renamed – we changed – it because the music had changed a lot as well"
He added: "I [texted] Noel Gallagher at one point and asked him if he could give us a new band name. And he said Mystic Knights Of Amnesia, which we both thought was ridiculous.
"But then we were like, 'Actually, it's so ridiculous it could be awesome!' And it suits the music, too, which is just really off the wall."
And what kind of music warrants a name like Mystic Knights Of Amnesia, you ask? Nine-minute-long ones, for starters.
Cester explained: "Our first song, our first release, is gonna probably be around nine minutes long, but not a boring nine minutes."
Listen to some of their music on their official website.